People who don't fill out passenger locator forms could face fines or jail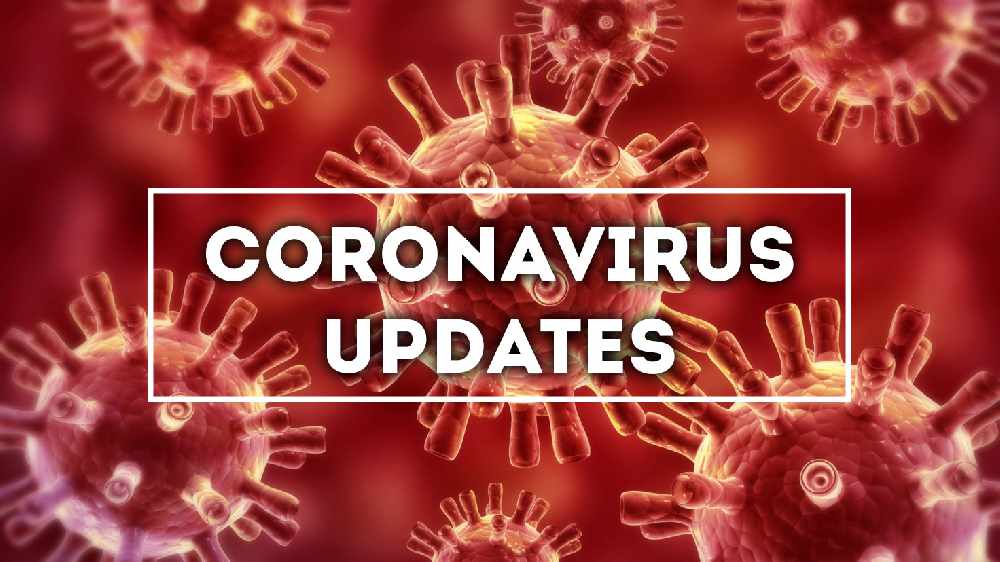 Passengers arriving from overseas will face a fine or jail if they fail to fill out a Covid-19 passenger locator form. 
From today, it's mandatory to provide details of where you will be self-isolating and your contact information.
Anyone who fails to do so could be imprisoned for up to six months or face a fine of up to €2,500.
A further 17 people have died here from Covid-19 and 73 new cases have also been confirmed.
Chief medical officer Tony Holohan says the new form will allow them to follow up with passengers if necessary.
"The intention of this is obviously to provide the means through which we can follow up with passengers, people coming through the airports, to ensure that people are in a position whereby if there is a requirement to follow up that they can be followed up.
"And it's to ensure that people can be given clear advice about staying at home."

More from Coronavirus