People returning to work after claiming COVID19 unemployment payment urged to close their claim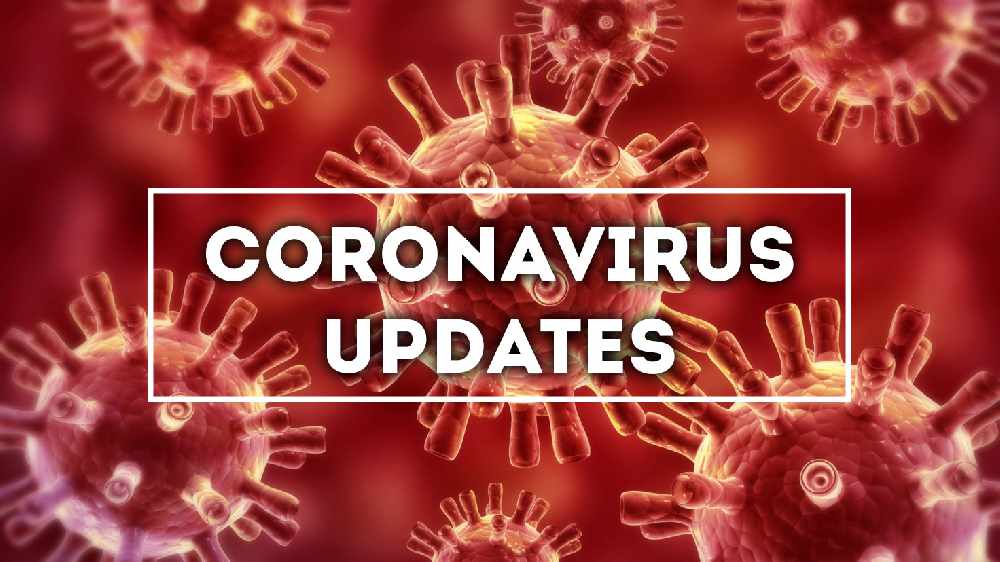 Those who are returning to work this week after claiming the COVID19 unemployment payment are being urged to close their claim. 
Thousands of people are heading back to their workplace today as hardware stores and construction sites reopen.

585,000 people are still currently claiming the payment.
"Today as we plan for the start of the first phase of the roadmap, a number of those who currently receive the pandemic unemployment payment income support will be looking forward to returning to work.
"If you're one of those people, you should close claim today as you return to work.
"If you're starting work later this week, you should close your claim on the day you return to employment."
More from Coronavirus