People On The Pandemic Unemployment Payment Must Be "Genuinely Seeking Employment"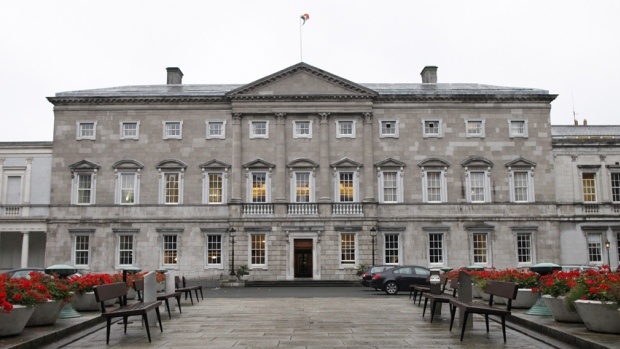 It's after legislation passed through the Dáil last night.
104 people had the payment cut for going abroad recently.
Opposition parties had sought to have this requirement removed from the legislation.
The Social Welfare Amendment bill puts the 350 euro emergency payment on a statutory basis.
People Before Profit TD Richard Boyd Barrett said the bill had nothing to do with Covid-19:
More from Coronavirus