People on the Covid19 payment and other job seekers payments will not be paid if they go on holiday during pandemic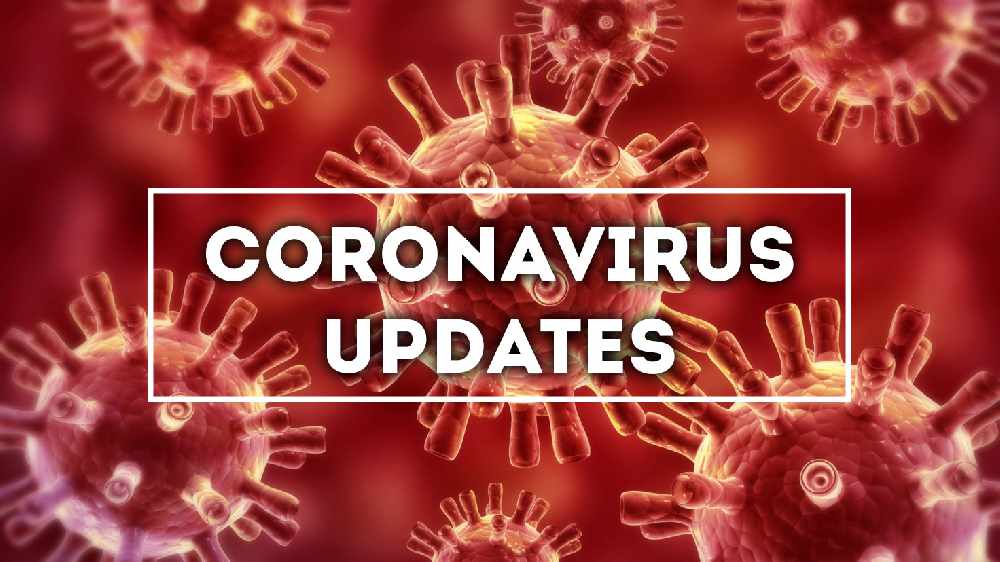 The Department of Social Protection says it's because they are not considered to be genuinely looking for work.
People receiving the payments will also not be paid during the mandatory 14 day quarantine period after they return.
Exceptions will be made for for people travelling for urgent family reasons.
More from Coronavirus