Parents urged not to worry about 'curriculum catch up'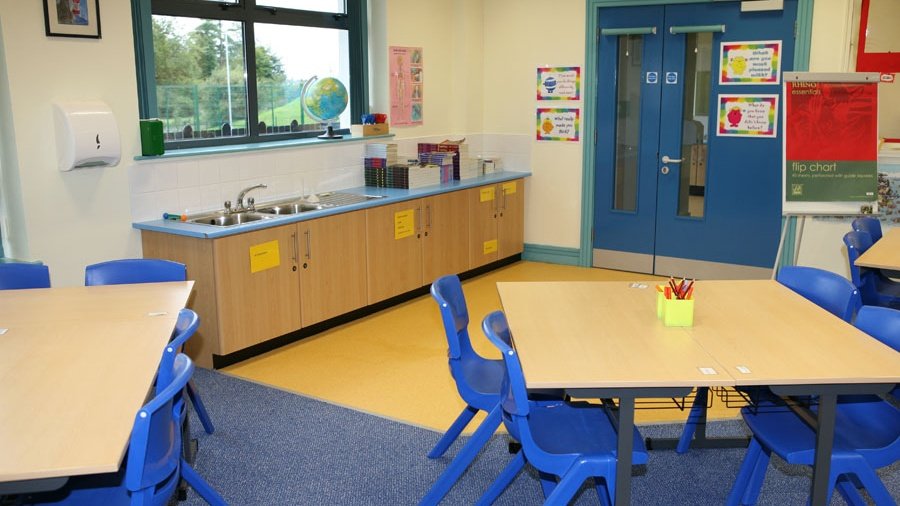 An Irish education expert says parents shouldn't be worried about 'curriculum catch-up' for schooling missed during the pandemic.
All schools closed on March 12th and it's still not clear if they will be able to reopen as normal while social distancing remains in place.

Professor Marian Quinn will host a webinar later on helping children transition back to education.

She says parents should be more focused on re-settling children than the learning they may have missed.
"The advice from developmental psychologists, and teachers and early years practitioners in other countries that have already welcomed children back is not to focus on that catch up, and to really focus on letting children settle back in, feel secure, get used to a slightly different environment, and get used to being with their friends again."
More from Coronavirus