Parents could be facing higher childcare fees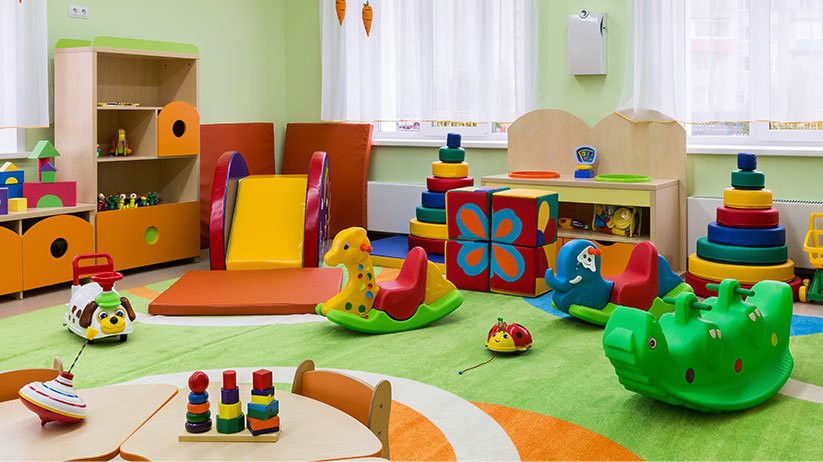 Parents may have to pay higher fees for less service when childcare centres reopen. 
Early Childhood Ireland will tell the Oireachtas Covid-19 committee today that more state funding's needed to avoid that.
It will say the coronavirus has worsened the sector's crisis.
Up to 1,800 centres can reopen next Monday, while another 2,700 are due to reopen in late August.
Teresa Heeney, chief executive of Early Childhood Ireland, says parents can't make up the funding shortfall.
"What we're going to need in a very short period of time is clarity for the 2,000 or so operators of pre-school facilities who operate the free pre-school scheme for government.
"Them and all the parents in those services need to know what level of reopening grants, capital grants, and wage subsidies and the additional schemes, what is going to be available.
"Parents can't make up the shortfall."
More from Coronavirus