Parents asked to limit play dates for their children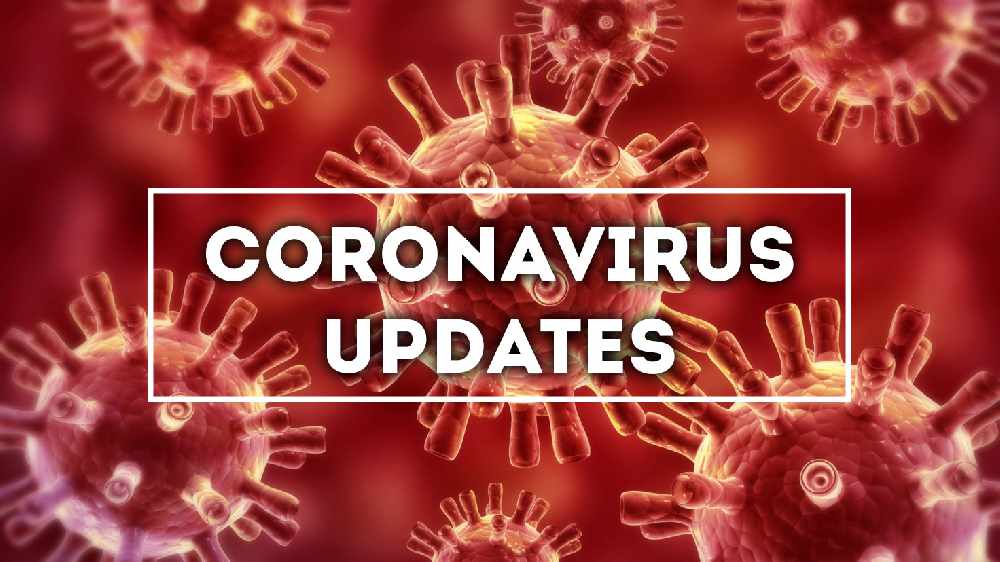 Parents are being urged to take steps to reduce the risk of their children contracting Covid-19 during play dates. 
Concerns are being raised by public health officials, after one third of new cases in the past two weeks involved people under the age of 35, including 16 children under 14 years of age.

Two more people with Covid-19 have died, while four new cases have been confirmed; the lowest daily increase since March.

Deputy Chief Medical Officer, Dr. Ronan Glynn says parents should be limiting the amount of children playing together.
"Play outside rather than inside.
"If there's a number of children playing together try to limit the size of the group of children playing together.
"Try to limit the amount of time they spend with each other.
"Wash their hands before and afterwards, if any of the children are sick they should not be meeting up with others.
"It's the basic set of measures we've been talking about for many months now."
More from Coronavirus