Officials to consider larger attendances at religious services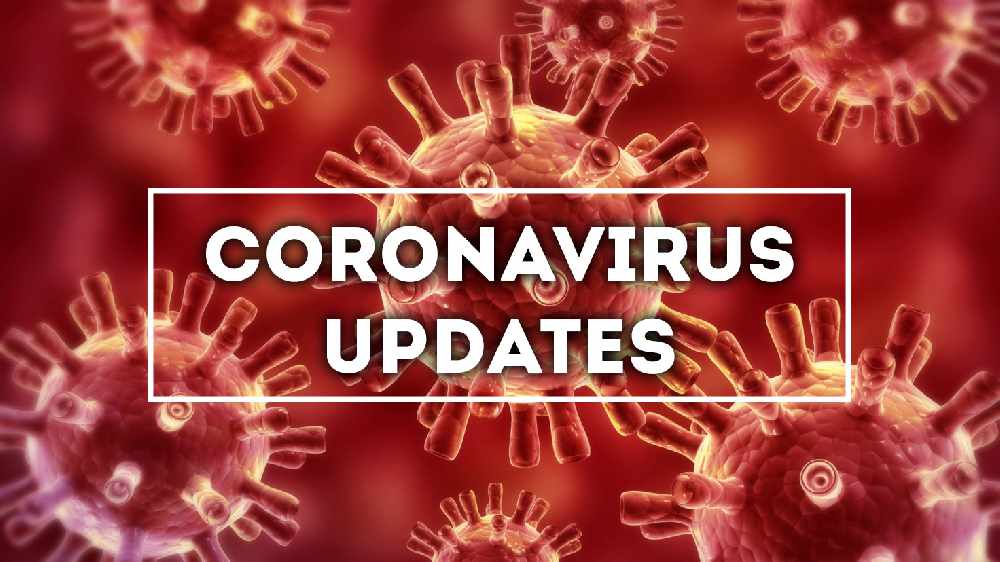 Public Health officials will consider whether to increase the limit on the number of people attending religious services at its meeting later today.
It follows criticism from the Catholic Archbishop of Dublin Diarmuid Martin at the weekend

He said larger churches and cathedrals should be able to fit more people in.

Health minister Simon Harris told the Dáil last night he broadly agreed.
"I take religious freedom very seriously, I also take the health and safety of people very seriously.
"The pandemic is very real, it's taken over 2,000 lives on this island so far, it is very real.
"But people's faith is very important, and we have to find a way where common sense prevails - some churches are large, cathedrals etc., and I expect guidance from NPHET on how we can safely do that."
More from Coronavirus