"Ode to Joy" To Be Played Today To Honour The Work Of Frontline Workers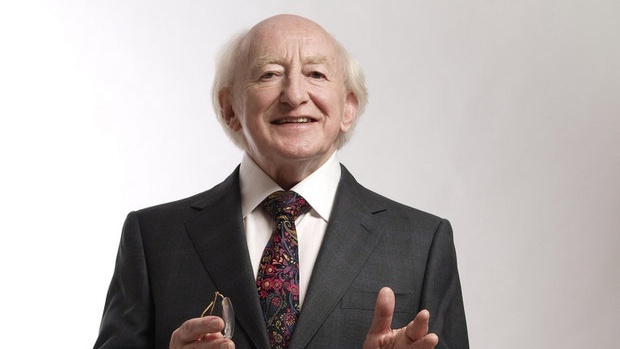 President Michael D Higgins will launch the event remotely
He'll be accompanied by four musicians.
The public are being asked to step outside their homes tonight to sing or play the European anthem.
That will be followed by a concert at the National Concert Hall which people can tune into online at odetojoy.ie, before going out to celebrate our healthworkers.
Organiser musician James Cavanagh said the beauty of it people could play or sing individually and it works just as well:
More from Coronavirus