Nurses and midwives using annual leave to care for their children during pandemic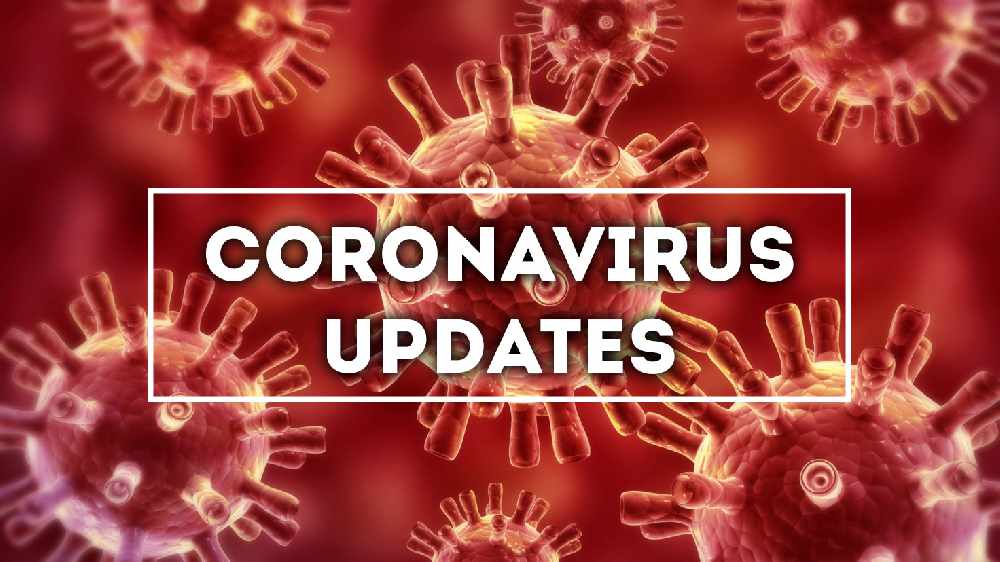 Most nurses and midwives with children are having to use annual leave to care for their children during the Covid-19 restrictions. 
An INMO survey finds 62% are using holiday days for childcare, 22 % are paying childminders while at work, and one in ten were having their children minded by grandparents.
The union's told the Oireachtas Covid-19 committee 10% of cases of the virus here are among nurses, and they feel "abandoned" by the State since the pandemic.
Phil Ni Sheaghdha, General Secretary of the INMO, says her members want priority access to childcare.
"There has to be preferential treatment for frontline healthcare workers, in order for them to continue to maintain their employment contract.
"We're still not satisfied that proper consultation has taken place with the front-line worker who is reliant on the state for tart of their child-care requirements.
"Their words are they feel they have been abandoned - they have been applauded, and they have been abandoned."
More from Coronavirus