Numbers receiving pandemic payments falls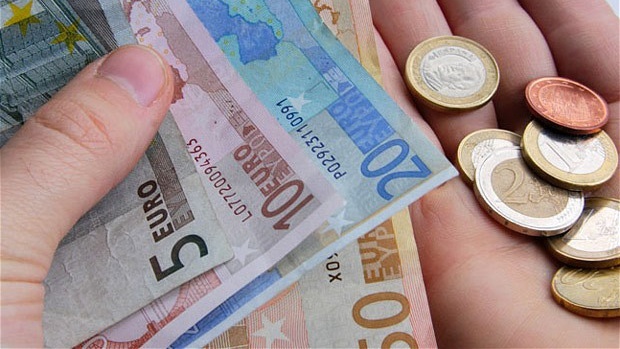 5,200 fewer people will receive the pandemic unemployment payment tomorrow, 
33,400 people will get the payment for the last time as they are returning to work.

In total, the Department of Social Protection will pay just under 580,000 people tomorrow, at a cost of over 200 million euro.

Minister Regina Doherty says the indications are the numbers receiving the payment will now fall as the country gradually reopens.

She also says that as we gradually move through the phases of reopening our society, we need to now review the nature of the payment.
More from Coronavirus