Number Of Cases Of Covid-19 In The World Has Nearly Doubled Over The Past Six Weeks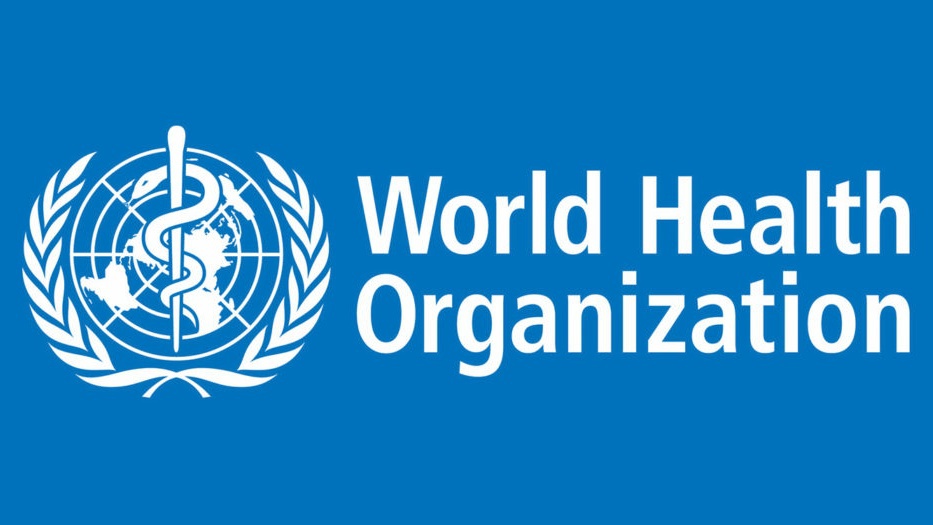 It's almost six months since the World Health Organisation declared the pandemic a 'global health emergency'. 
It's due to review that status later this week.
There are now 16.5 million cases of the virus - and WHO director-general Tedros Ghebreyesus says the crisis is far from over.
More from Coronavirus