NPHET to discuss travel restrictions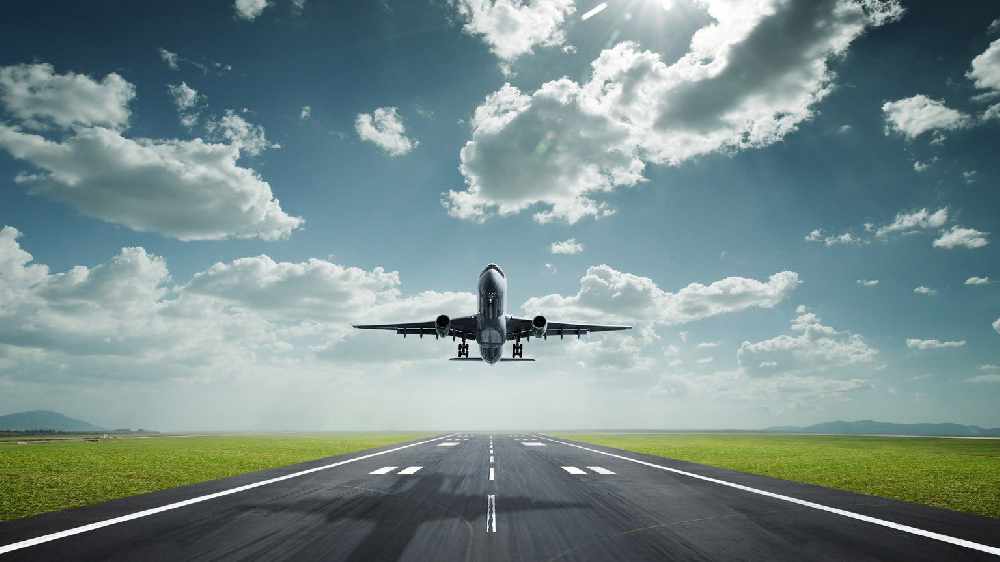 The country's top health officials will discuss whether changes should be made to Ireland's air travel rules this morning.
The National Public Health Emergency Team's also likely to recommend moving to phase three of easing restrictions on Monday.

The Aviation Recovery Taskforce has recommended lifting the two-week quarantine rule for passengers arriving here.

Dr Jack Lambert, a professor of infectious diseases in the Mater Hospital, believes the measure should be relaxed.
"There should be screening at the airport, there should be testing at the airport.
"I don't think just putting everybody who travels out of Ireland and comes back and has to go into a 14 day quarantine - having a blanket plan like that is unworkable.
"I think quarantine and distancing are less important than face masks going forward."
More from Coronavirus