NPHET to discuss further easing of restrictions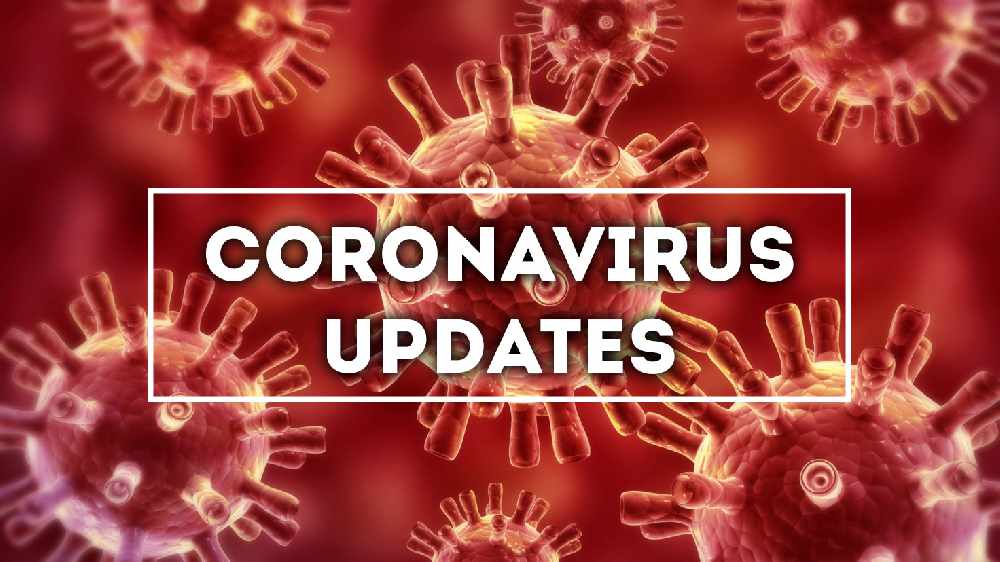 The National Public Health Emergency Team will meet this morning to discuss the roadmap for easing restrictions. 
The plan was accelerated recently given the decline of Covid-19 in the community and public compliance with health measures.
Meanwhile an infectious diseases specialist is calling for a further lifting of restrictions.
Professor Sam McConkey, from the Royal College of Surgeons, believes schools should reopen now, for small groups of children.
"I'm worried if we leave to September that we won't have all the children back in school at the beginning of September, and then it will be November or December before all the children are back in school and that to me is a big problem for their education.
"My view is we should be piloting these trials now, this week, next week in June, July and August, to a full recovery by the time the next semester starts at the beginning of September."
More from Coronavirus