No plans to reduce three week stages between phases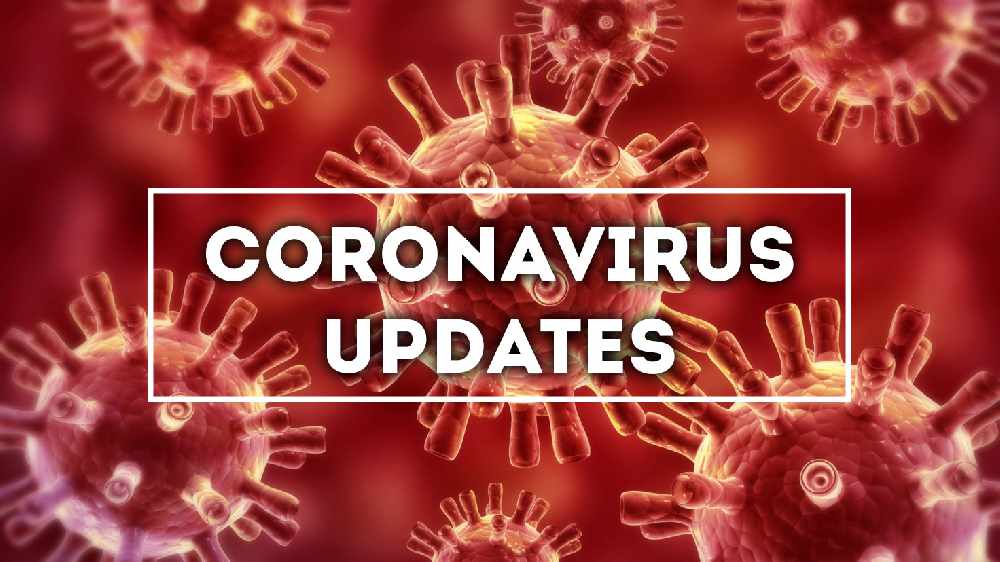 There are no plans to reduce the three week intervals between the five phases of our roadmap to lift the Covid-19 restrictions.
The country took its first step towards easing lockdown measures last week, and recent figures have shown an encouraging downward trend.
For the first time in over nine weeks, there were no new Covid-19 related deaths to report yesterday.
Despite our progress to date, the Chief Medical Officer Dr. Tony Holohan said a reduction in the intervals between phases wouldn't be a good idea.
"If there is to be a significant shift in the complacency and the measures, and people relaxing if you like and engaging with each other in the ways that increase the risk of infection, we have to pick that up, and to allow enough time for that to appear in the cases, so we can see that something is happening, there's been an increase in the cases that we hadn't anticipated and we ned to take measures to stop that.
"We think an interval shorter than three weeks would simply be too short for that purpose."
More from Coronavirus