No new cases recorded in Cork in the past week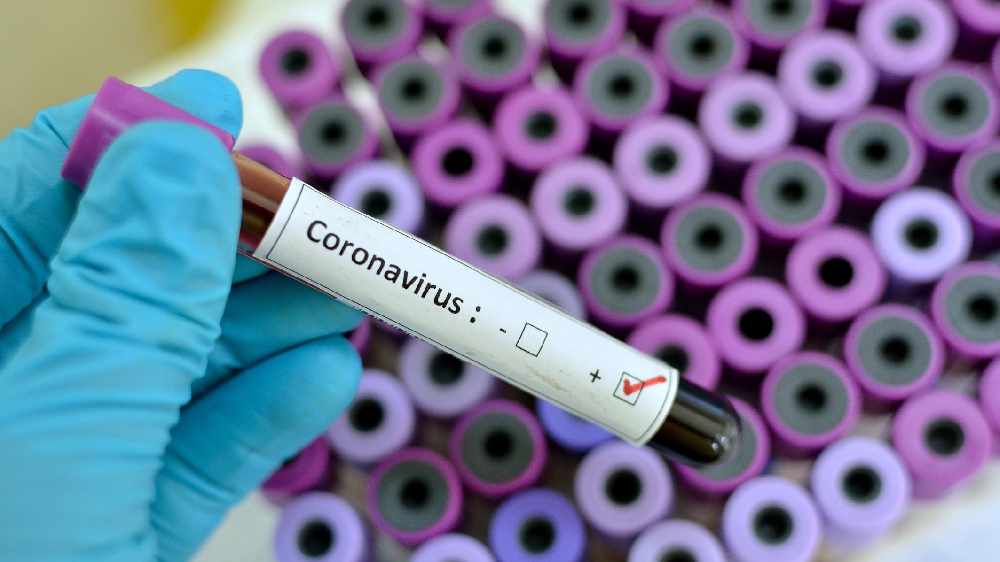 There have been no new cases of Coronavirus reported in the City and County in the past week. 
Cork has the second highest number of confirmed case in the country with 1,535 and at least 43 people have died.

Fermoy has the highest number of cases on 192, followed by Bishopstown on 59 and Ballincollig on 57.

Areas such as Sunday's Well and Shandon, Blackpool, Mayfield, Skibbereen and Bantry has the lowest incidence of Covid, with just 5 cases each.

Meanwhile, the World Health Organisation says people will have to take personal responsibility when interbational travel resumes here next month.

David Nabarro says we have to make our own decisions about whether we are comfortable traveling or not.
"Every one of us is going to have to get used to making micro decision.
"So I would say for the time being, this is what it's going to be like.
"We will have to make each decision, perhaps having to change if we hear something that scares us.
"So if you're going to Greece for your holiday, just make sure you're keeping an eye on what's happening in the country, coronaries-wise."

More from Coronavirus