No COVID19 related deaths reported in Northern Ireland over the past 24 hours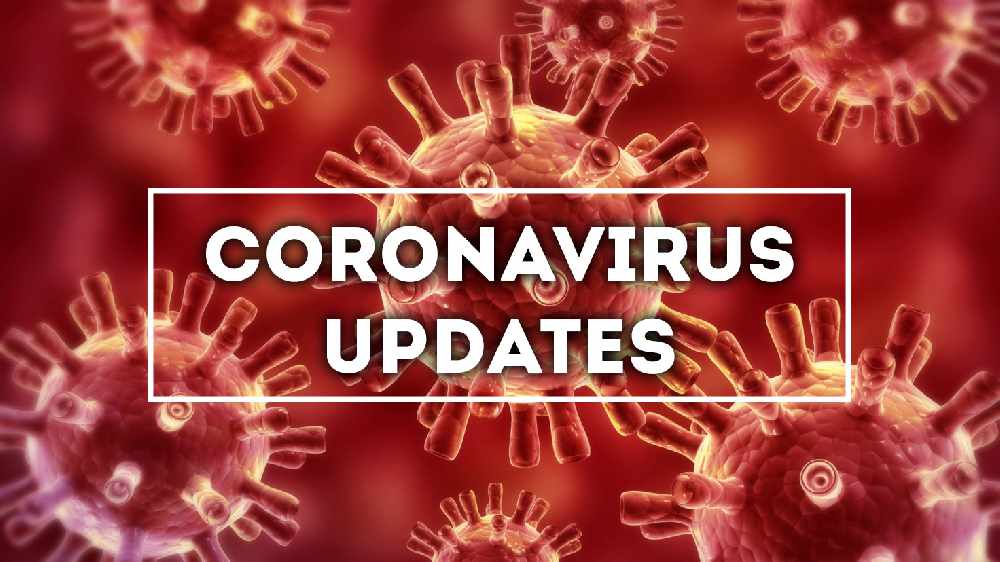 It marks the first time this has happened since March 18th.
The news comes a day after the Republic announced no new Covid-19 related deaths for the first time in over nine weeks.

Meanwhile, a further 28 new cases have been confirmed in the North.
More from Coronavirus