New restrictions come into force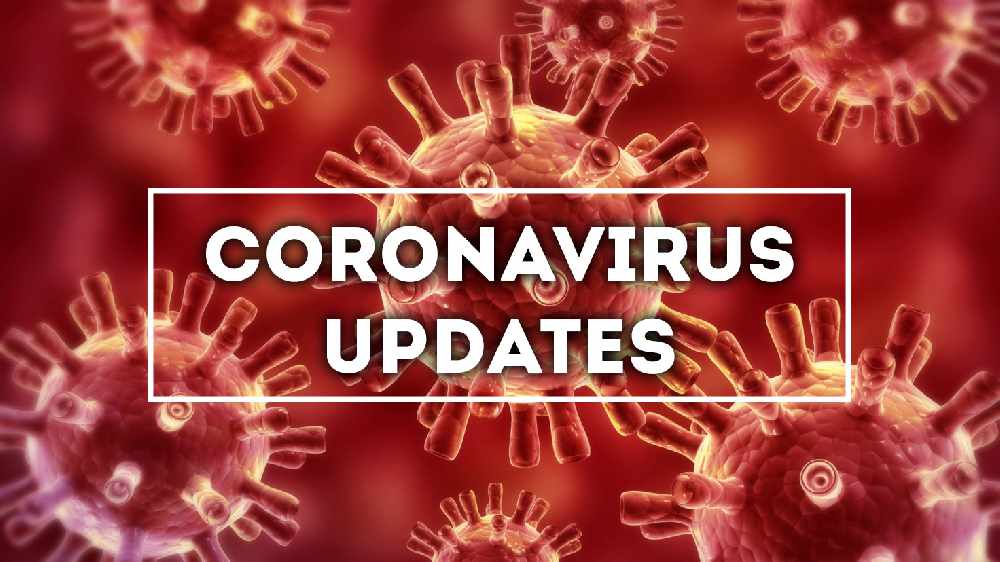 Theatres, clubs, marts and bingo halls are among a list of businesses now closed as part of major new restrictions aimed at slowing the spread of Covid-19.
The order came into force at midnight and will remain in place, along with previously announced restrictions, until at least April 19th.

People are also being asked to stay at home where possible and not meet outside in groups larger than four.

Last night 204 new cases of coronavirus were announced along with one death, bringing the total number of fatalities to seven.

Dublin has over half the number of cases, followed by Cork with 13 percent.

Chief Medical Officer, Dr. Tony Holohan, isn't ruling out introducing more stringent measures for specific regions.
"As the number of cases grow the ability to interpret those regional variations will increase.
"If we see significant changes at a local level that merit more regionally based restrictions or measures or response that we have at country level overall, we won't hesitate to respond to those."

More from Coronavirus