New measure to support local radio to be finalised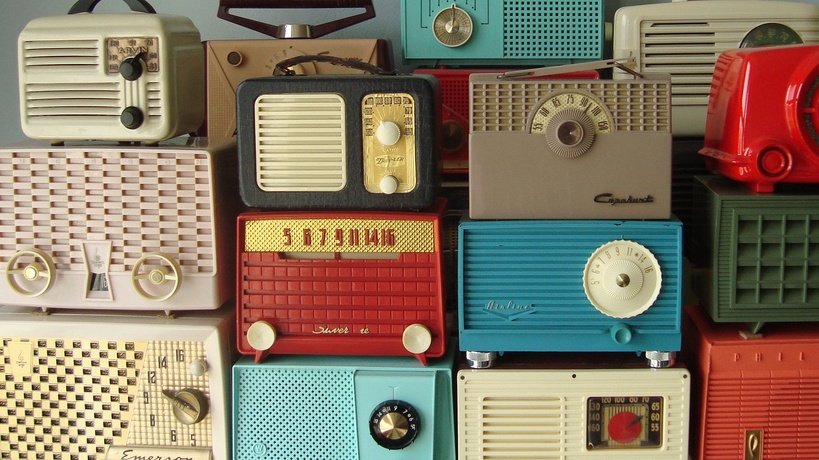 The Communications Minister says a new measure to support local radio through the coronavirus pandemic will be finalised in the coming days.
The broadcasting levy paid by independent radio stations has already been waived for the first six months of this year, to ensure that stations survive this difficult period.

In addition, measures announced last evening saw the government commit to support up to 70 per cent of worker's salaries up to a cap of 410 euro a week.

Speaking to Clare FM, Minister Richard Bruton says he will be following up with additional measures in the coming days, to keep the lines of communication open with local radio stations.
"It's a real life line for communities, and it's also the channel through which trusted information can be got out to people about what they should and shouldn't do.
"We've waived the broadcasting levy, and I'm working now on moving to finalise an additional measure to support local radio so we do keep those channels of communication open.
"I hope to finalise that in the coming days."
More from Coronavirus