New figures show women more compliant with COVID19 restrictions than men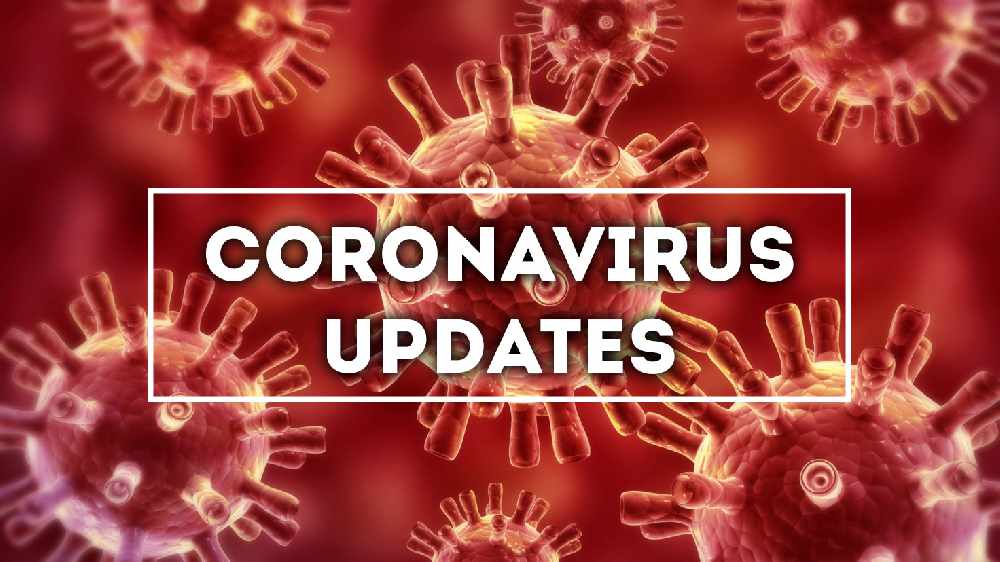 More women feel they are highly compliant with the covid-19 restrictions than men.
Close to 90% of women said they rated their obeyance of the guidelines as high, compared to just over 70% of men.

According to a new CSO survey, almost half of women said they would like to return to their workplace after the restrictions are lifted.

Meanwhile, around 4 in 10 men said they would like to continue with a mix of office and remote working.
More from Coronavirus