Most cases in one day registered yesterday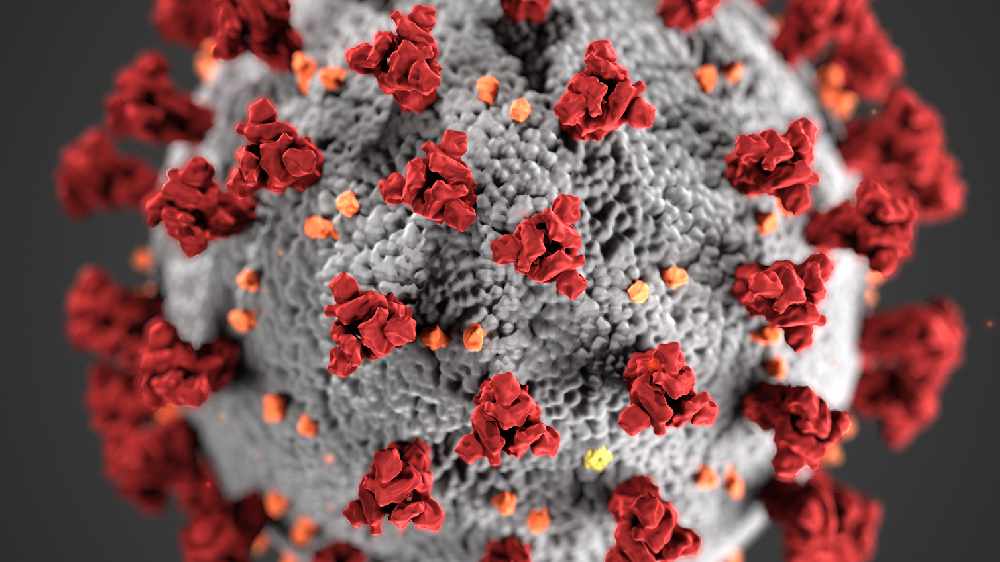 183,000 cases of Covid-19 were recorded by World Health Organisation up to midnight yesterday - the largest in a single day.
Many of the new cases are in the Americas, South Asia and the Middle East.

There were no coronavirus deaths recorded on the island of Ireland yesterday.

Six new cases were confirmed in the Republic, while a further four tested positive in the North.

Dr Mary Favier from the Irish Council of General Practitioners is warning we still have to be on our guard despite the low numbers.
"We really need to appreciate that this is a very infectious virus.
"The advantage at the moment is that there's so little prevalence in the community, i.e such a little amount of it, the number of cases that have a potential to spread is small.
"However the number of contacts per case is rising, so that does reflect that we are getting out and about more, and it does concern me that some of our younger age groups are starting to mix into new groups."

More from Coronavirus