Mater Hospital Open Online Book Of Condolences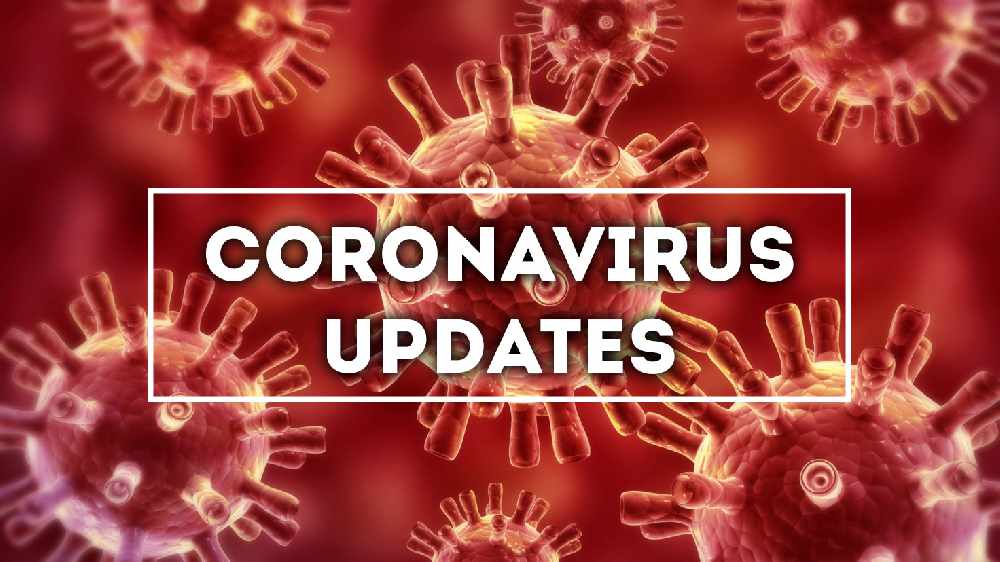 It's for the doctor who died from Covid-19 this week
Dr Syed Waqqar Ali passed away on Wednesday after contracting the virus in April.
The hospital is inviting people to send messages of support to his family on its website.
It wants to acknowledge and remember his service to the hospital and Dr Syed's ultimate sacrifice as he cared for others.
More from Coronavirus