Magazine Road Residential Committee Fear Return Of Students Could Lead To Resurgence Of Covid-19 Leeside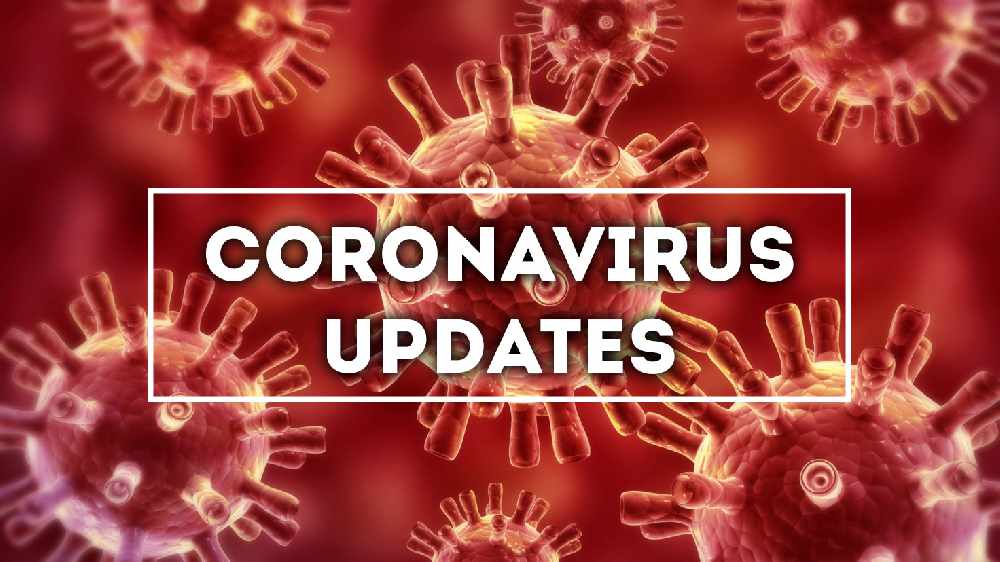 They say the level of civil disobedience in recent weeks is worrying
The committee says hundreds of students have returned to Cork in recent weeks, and that partying and social gatherings on Magazine Road have peaked since lockdown began.
A silent protest was held on the street yesterday afternoon by the residents of Magazine Road calling on parents and landlords to reconsider allowing students to move back to their rented accomodation for the Summer.
Another protest is planned for 2pm this afternoon.
Speaking to RedFM News, Catherine Clancy of the Magazine Road Residential Committee says the high volume of students is putting the community at risk:
More from Coronavirus