LISTEN BACK: Neil spoke to Trish who is undergoing treatment for cancer and says she feels very safe going to hospitals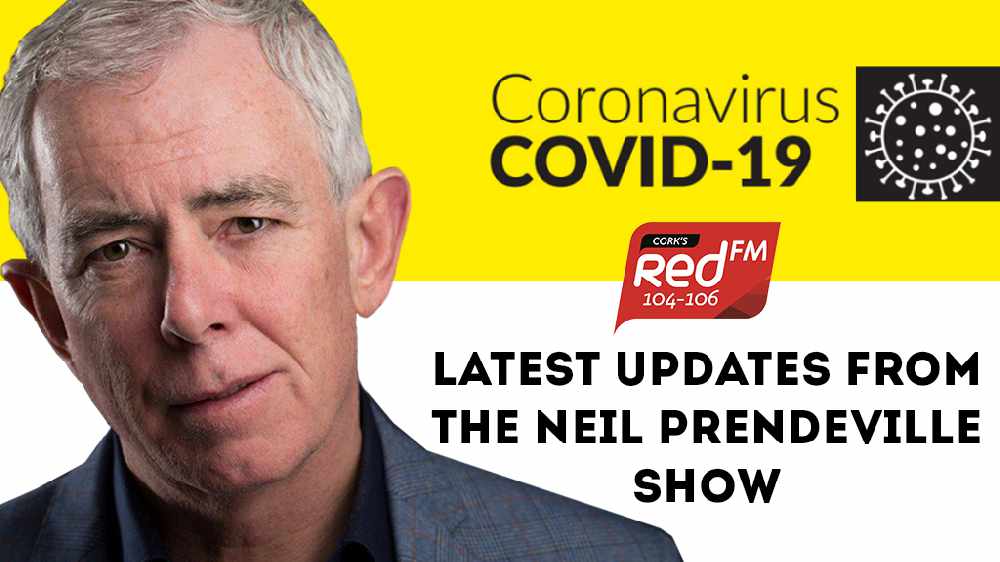 Trish says she feel very safe going to the hospitals at the moment.
She is currently undergoing treatment for breast cancer and in her early 40's. Her surgery was at the end of March in Cork University Hospital and she started chemo yesterday.
From the Mercy University Hospital where she works, to Prof Corrigan in the CUH, and her chemo journey under Prof O'Reilly in the South Infirmary had been second to none.
She's sending a message to advise people not to be afraid to get themselves checked out during the Covid pandemic. She says, "Trust me I have been in and out of hospital weekly for the last couple of months. 8 years ago my mum had surgery and treatment for breast cancer. Just over 4 and a half years my sister had breast cancer and treatment."
You can listen to Trish's full conversation with Neil here:
More from Coronavirus