LISTEN BACK: Music legend Jack Brierley spoke to Neil about entertaining his neighbours during the Coronavirus lockdown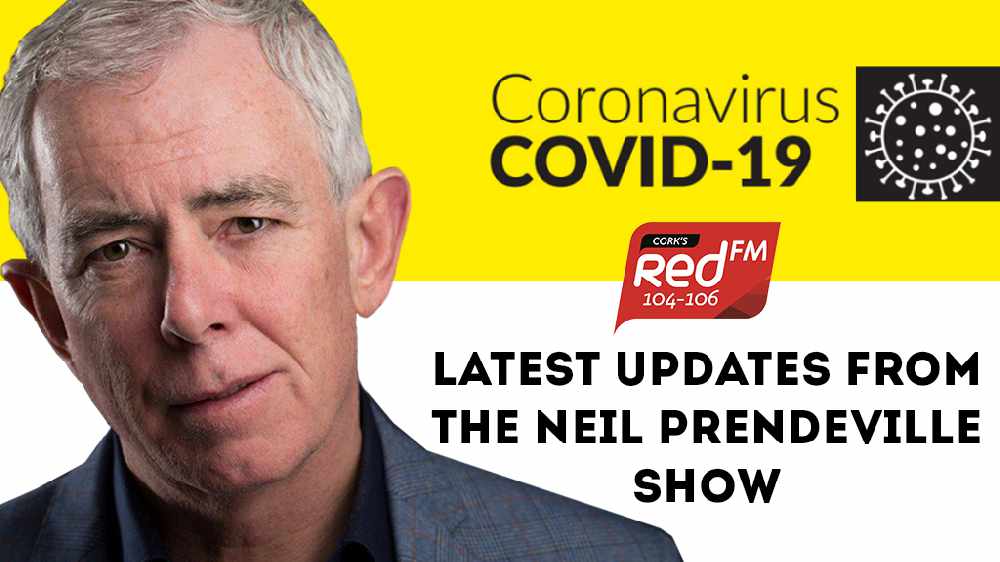 Music legend Jack Brierley is still entertaining the people of Cork.
The 88 year old took to his driveway on Saturday afternoon and played a few songs on his piano much to the delight of his neighbours in Carrigaline.
Jack was inspired by recent videos emerging from all over Ireland and Europe of musicians putting their skills to good use to cheer people up during the lockdown from the Coronavirus outbreak.
You can listen to Jack's conversation with Neil here:
More from Coronavirus