LISTEN BACK: Micheál Martin outlines to Neil Prendeville what new measures we can expect to be announced this afternoon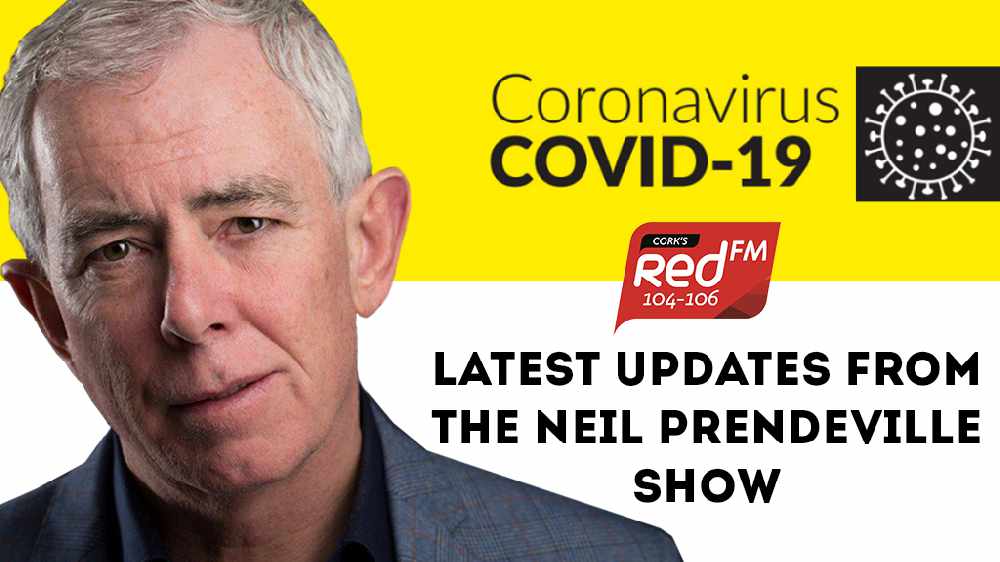 Today will be a significant day for the government's response to the Coronavirus.
Fianna Fail Leader Micheal Martin talks to Neil about Covid19 concerns and the dail cabinet meeting about new restrictions for Ireland. Included in this he said schools will be closed for a "considerable time".
You can listen to Micheál's conversation with Neil here:
More from Coronavirus