LISTEN BACK: Laura speaks to Neil about issues with her mortgage with AIB after her husband was temporarily let go due to Covid-19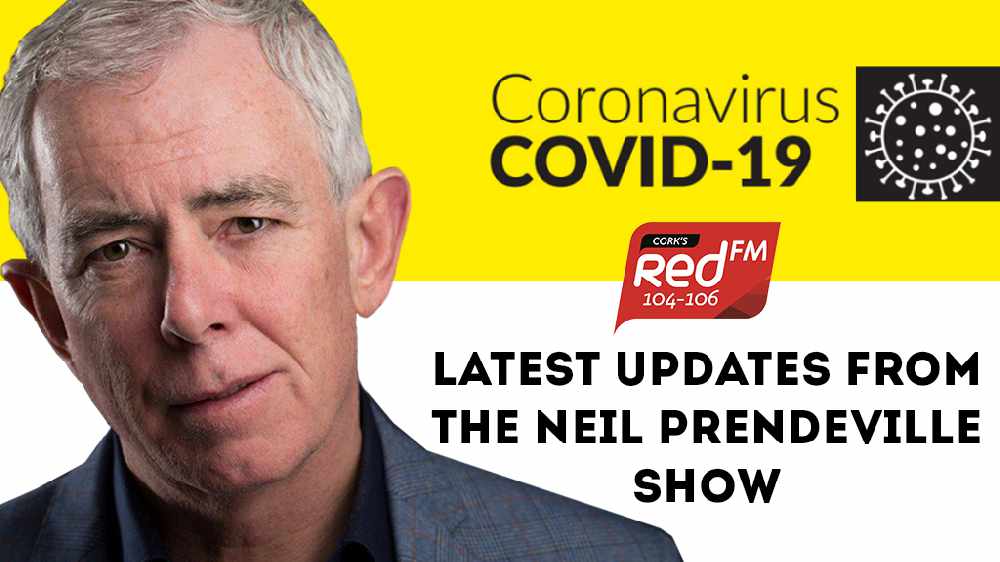 Laura contacted the show about her experience with her mortgage with AIB and Haven mortgages.
She said: "I am writing to you about the unfair practices of AIB and Haven mortgages. Prior to the lockdown my husband and I had been approved for our mortgage with AIB. We have a €5,000 booking deposit paid on our dream home in Bantry.
"We were so excited as we are currently in rented accommodation with 5 small kids. We were lucky enough to be able to buy a house and were really looking forward to giving our kids their forever home and a bit of security. Everything was going great until the lockdown happened and my husband, who works in construction, was temporarily let go due to Covid lockdown and all construction sites being closed.
"I contacted AIB when this happened and they assured me that when my husband returned to work all we would need is a letter from his employer stating he was back to full-time employment and receiving the same wages and hours. We sent them the letter but now they say they want 3 "clean" payslips.
"Because my husband's employer is availing of the employment subsidy scheme where the government continue to pay €350 of my husband's wages, they will not let us draw down our mortgage. They are discriminating against anyone receiving the Covid payment."
You can listen to Laura's conversation with Neil here:
More from Coronavirus