LISTEN BACK: Eoin O'Leidhin spoke to Neil as his family were served an eviction notice yesterday and is facing a search for housing while practicing social distancing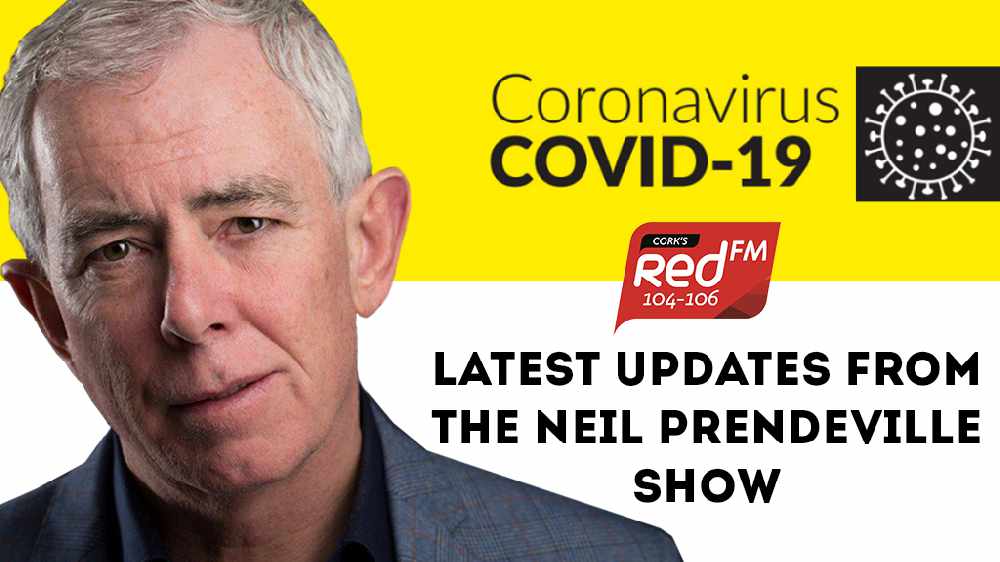 Neil is speaking to Eoin O'Leidhin.
His family of five were served an eviction notice by their landlord yesterday. The family of three adults and two young children are now facing the possibility of looking for housing, while trying to practice social distancing.
You can listen to Neil's conversation with Eoin here:
More from Coronavirus