LISTEN BACK: Colm speaks to Ross and Silvia on what life is like on lockdown in Italy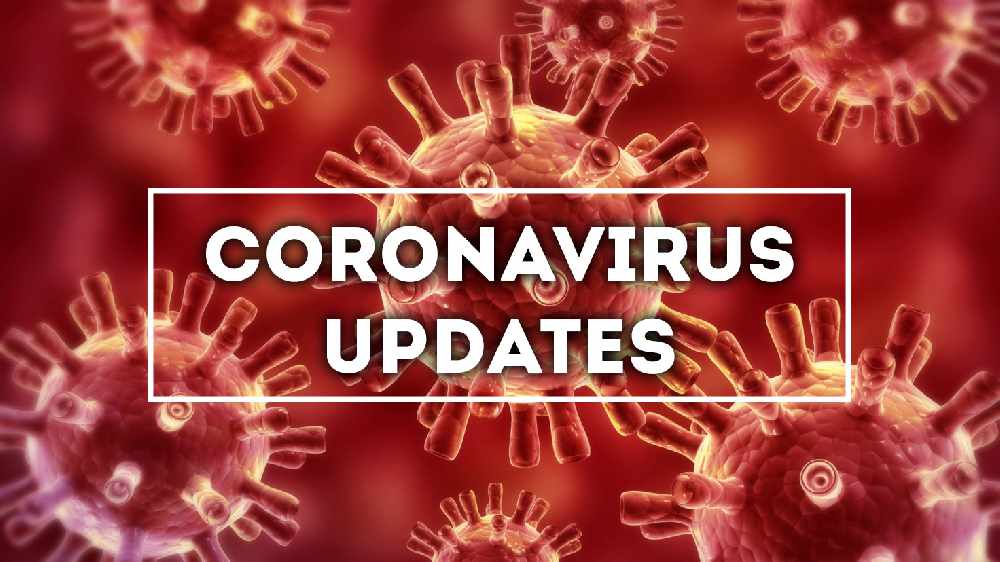 Many Corkonians are living in all corners of the world during this Covid-19 outbreak.
Yesterday morning Colm O'Sullivan went live to Bari in Italy to speak to Ross and Silvia. They are on lockdown and gave an update on their situation.
You can listen to their full conversation here:
More from Coronavirus