Lack of clarity on future of indoor gatherings branded unfair on wedding couples and those reliant on the industry for their livelihood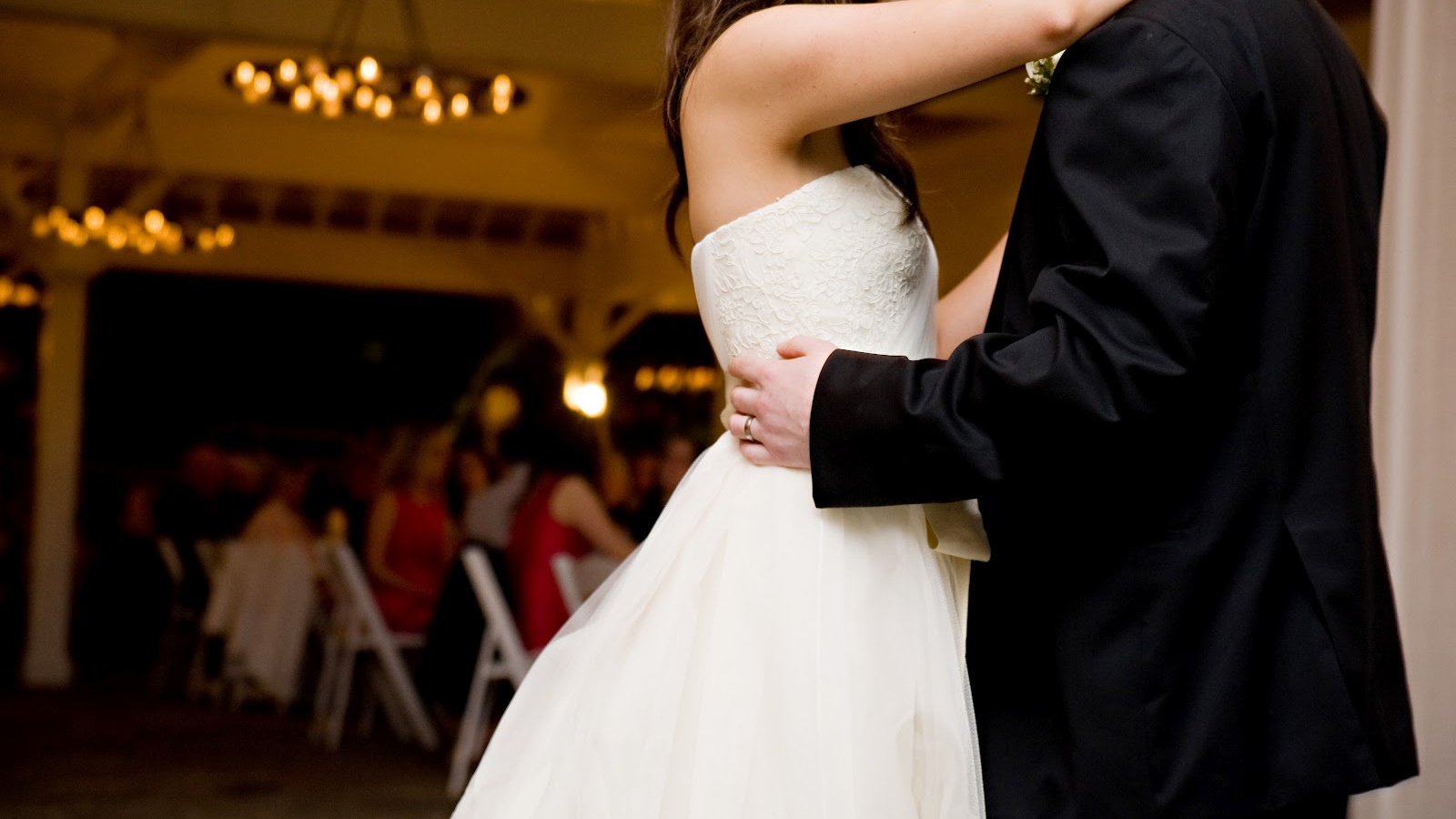 The Chief Executive of a Cork based hotel group has hit out at the lack of uncertainty being provided for the wedding industry in Ireland. 
Thousands of couples have had to postpone and cancel their wedding plans and many couples who had rescheduled for the second half of 2020 face further uncertainty with limits in place on the numbers that can gather indoors.
The wedding industry is worth millions to the Irish economy and hoteliers say they're also bearing the brunt with the loss in revenue.
Speaking to RedFM News Chief Executive of Cork based iNua hotel group Sean O'Driscoll says a road map is needed to save jobs as many rely on the wedding and conference industry for their livelihoods:
More from Coronavirus