Key points from the Taoiseach's announcement as the country moves into phase one of easing restrictions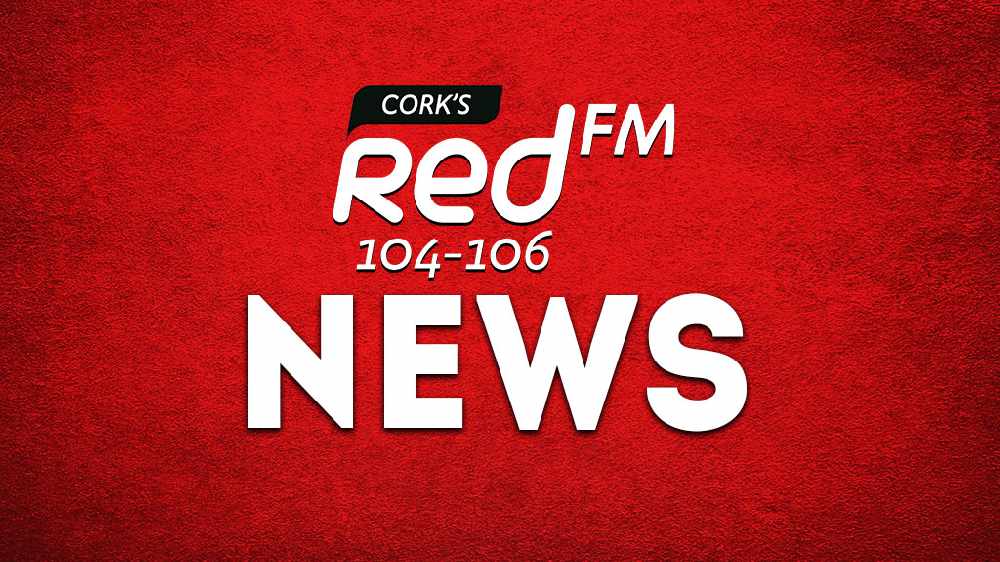 Taoiseach has confirmed this evening in a televised address that it is safe to proceed to Phase 1 of the easing of restrictions in Ireland.
Taoiseach Leo Varadkar says the main message is to stay at home.
However he did outline five rules outside of this message :
1. To go to work if you can't work for home
2. Shopping
3. 5km exercise
4. Medical reason to meet family
5. Meet friends within 5km in groups of no more than four.
The Taoiseach has also used the opportunity to remind people to follow public health and hygiene advice:
1. Wash hands regularly
2. Maintain 2 metre physical distance whenever possible
3. Sneeze or cough into your elbow or tissue
4. Stay home and isolate if sick
Meanwhile the Government advice is to use face coverings on busy public transport or in an enclosed indoor public area such as retail outlets.
The Health Minister Simon Harris has warned that "increased movement brings increased risk". It is for this reason he reiterated that a slow approach is necessary, "That is why we are going slowly as this is the safest way to move forward," he said.
More from Coronavirus