Keeping Physically And Mentally Fit Is Important For Everyone During Lockdown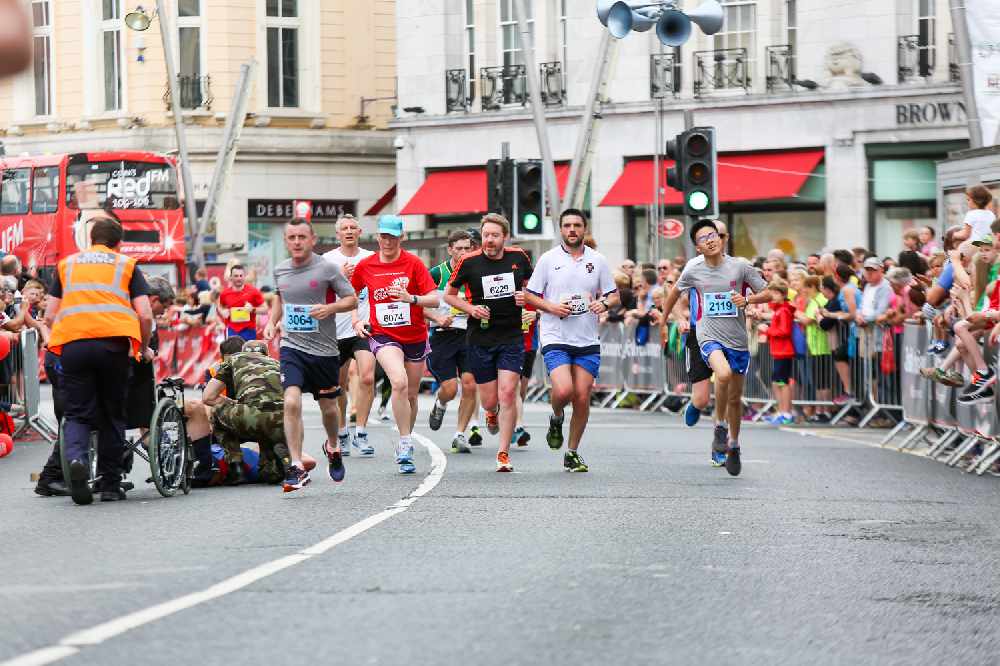 That's according to Gary O'Hanlon, winner of the 2019 Cork City Marathon
The 2020 Cork City Marathon, which was originally due to take place today, was postponed entirely earlier this week until 2021, due to the Covid-19 outbreak.
Instead, a series of online virtual races will take place today, and continue in Cork throughout the Summer.
People will be able to run solo or in small groups and submit their time online on the Cork City Marathon website.
Supporters meanwhile will be cheer on family members and friends taking part across the Cork City Marathon social media channels.
Speaking to RedFM News, marathon runner Gary O'Hanlon says Cork's virtual races are a great motivator to keep fit:
More from Coronavirus