Justice Minister defends keeping construction workers on site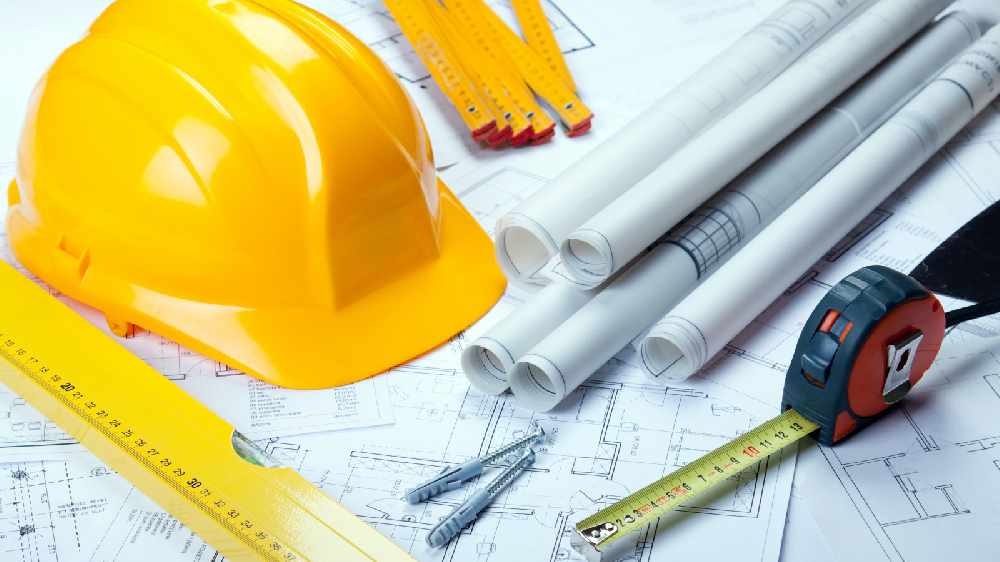 The Justice Minister is defending the decision to keep construction workers on site despite new strict coronavirus rules.
It comes as 204 new cases of coronavirus were announced last night, bringing the Republic's total to 1,329.

Theatres, markets, gyms and libraries are among a list of businesses that are now closed because of Covid-19, resulting in hundreds of thousands of people staying at home.

However, construction workers are still expected to work, which the trade union Unite says is unfair and dangerous.

Minister Charlie Flanagan believes construction workers can still do their job if they adhere to social distancing.
"I listened to the UNITE representative last night, and what we're seeing is unions and employers and employees working together.
"We're all in this together. We can trust each other, we can help each other."
More from Coronavirus