Johnson under fire for defence of Cummings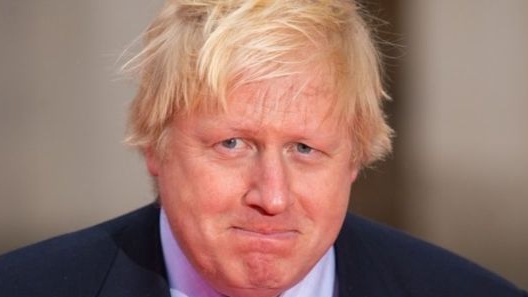 The British Prime Minister is being accused of risking the Government's efforts to combat coronavirus after defending his senior aide. 
A growing number of Tory MPs want Dominic Cummings to be sacked, after it emerged he travelled to Durham from London during the lockdown.
Scientists who advised the British government during the pandemic say Boris Johnson trashed their guidance and that building trust
with the public to follow the rules to control Covid-19 has been damaged.
Johnson though is s insisting that he acted 'responsibly and legally'
Meanwhile The Labour leader says he would have sacked Dominic Cummings if he was Prime Minister.
Sir Keir Starmer says Boris Johnson's decision to keep him on is an "insult" to the "sacrifices" everyone has made..
More from Coronavirus