Jackie Lennox chip shop to re-open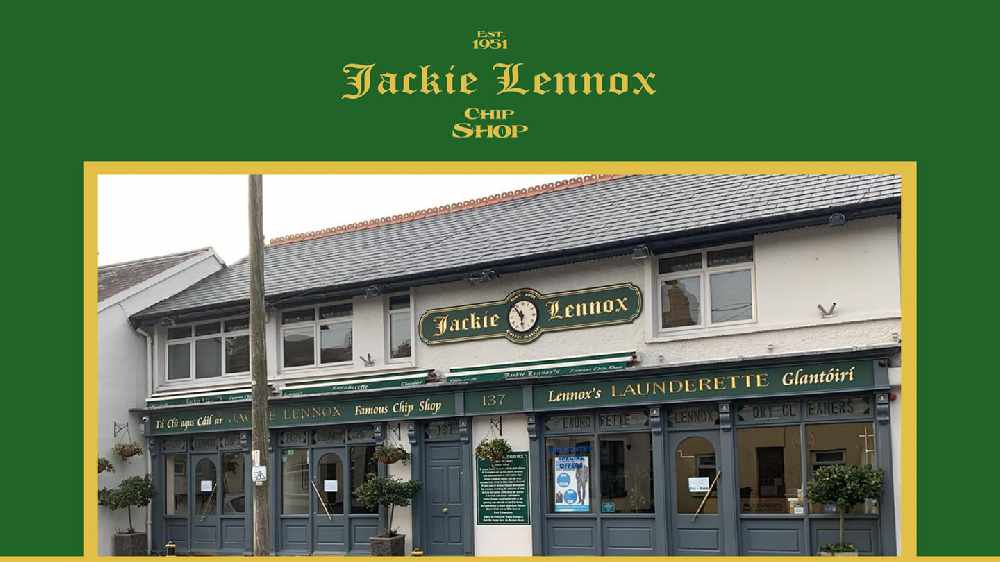 Jackie Lennox chip shop is set to reopen!
It's good news for loyal customers and staff of the legendary Cork chip shop as they have been closed since March 24th in line with government advise during the Coronavirus lockdown.
The chip shop, which is celebrating 69 years in business this year, will open it's doors once again on Monday May 18th at 1pm.
For now, customers can access the chip shop in a queue with markings on the floor for social distancing as well as plexi glass at the counter to protect staff.
The chip shop have advised customers that due to the restrictions in place at the location, wait times may be longer at busier times.
Opening hours for the re-opening of Jackie Lennox's are:
Mon - Thurs: 13:00 - 21:30
Fri: 12:00 - 22:00
Sat: 13:00 - 22:00
Sun: 14:00 - 22:00
In a statement posted on their Facebook page the chip shop also said that they are looking in to new systems to innovate their service in the near future and that they will announce more on that when they have an update.
More from Coronavirus