Irish Hotels Federation calls for extension of wage subsidy scheme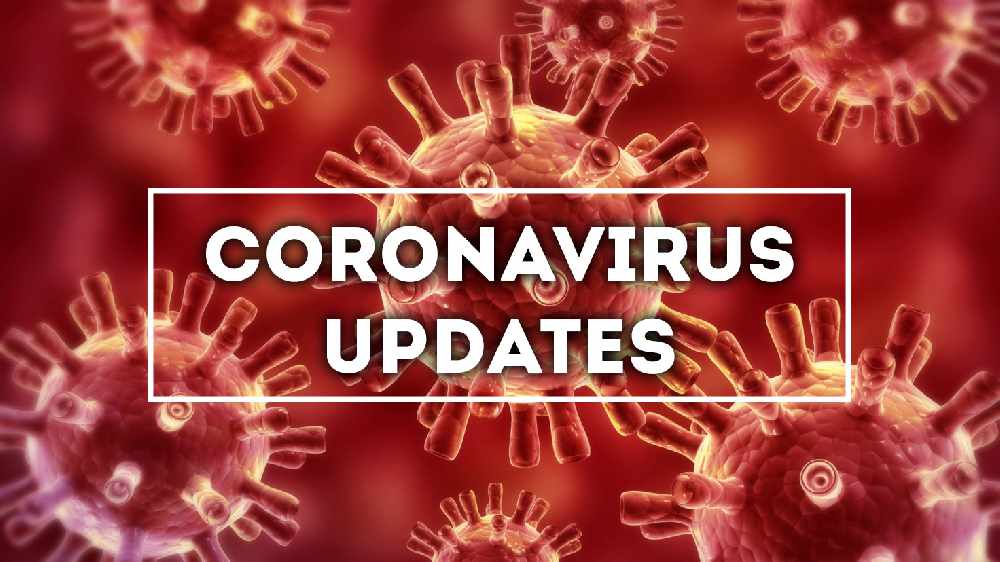 The Irish Hotels Federation claims some hotels could be forced to close permanently if the Wage Subsidy Scheme isn't extended. 
They're allowed to reopen next Monday as restrictions ease.
Most of them have been shut since March due to the Covid-19 pandemic.
Elaina Fitzgerald-Kane, president of the IHF, says more state support's needed to prevent hotel closures.
"Seasonal tourism providers don't have the benefit of the wage subsidy scheme for most of their teams, and it's really difficult for them to open.
"This is the difference between hotels opening and closing, and the implications that come from that down the line, because if they're not able to open for this summer period, who's to say that they're going to be in a position to open in future summers, so it's very very grave."

More from Coronavirus