Ireland's coronavirus testing capacity does not match the number of referrals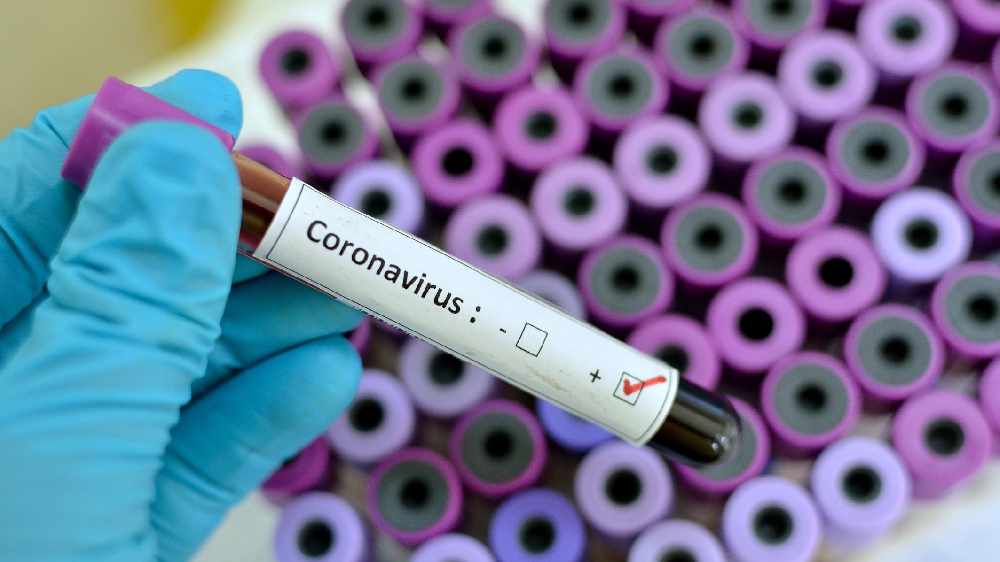 Ireland's capacity to test for covid 19 does not match the number of referrals the health service is receiving.
The HSE is currently getting 18 thousand referrals a day.

36 community testing sites are operational, with 5 more to open by the end of tomorrow.

Chief Operations Officers with the HSE Anne O'Connor says health experts will meet tomorrow to discuss prioritising the backlog.
"We do need to get to a point where we prioritise. The expert advisory group will be advising the National Public Health Emergency Team and guidance will issue.
"For us in the healthcare sector it's very important that our staff get tested because we need to know that our staff can get back to work as soon as possible to be able to care for other people."
More from Coronavirus