Ireland to participate in global trial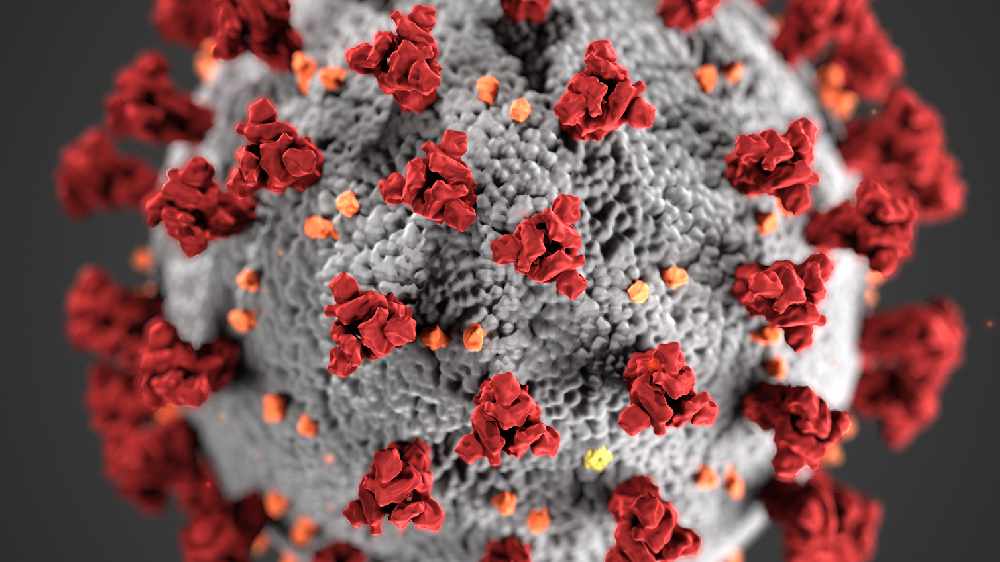 Ireland will participate in a global trial that will evaluate treatments for Covid 19.
Health Minister Simon Harris announced the move and allocated €2.4 million in funding to recruit patients.

The World Health Organisation Solidarity Trial has recruited over 5,000 patients to date, in over 400 hospitals, across 35 countries.

Another 100 countries are waiting on approval to participate.
More from Coronavirus