Ireland Is Edging Towards Zero Coronavirus Patients In Intensive Care Units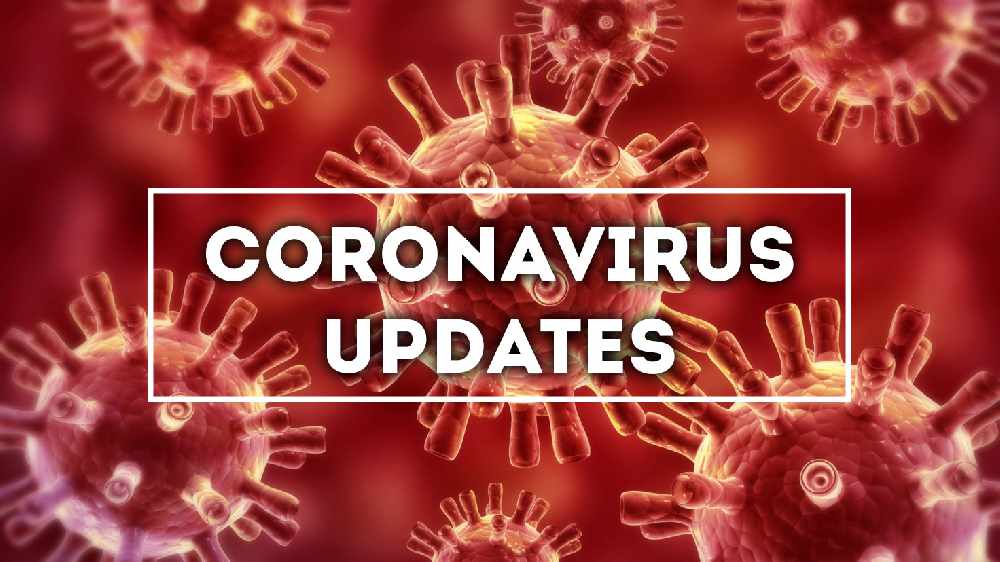 That's according to Health Minister Simon Harris
He has confirmed there are now 16 people with Covid-19 in ICUs across the country.
It represents a 90% drop from the peak of 160 people in early April.
Meanwhile there were 2 further deaths and 22 newly confirmed cases of the virus yesterday, as the country prepares to move to Phase 3 on June 29th.
More from Coronavirus