INMO concerned over rising numbers on trolleys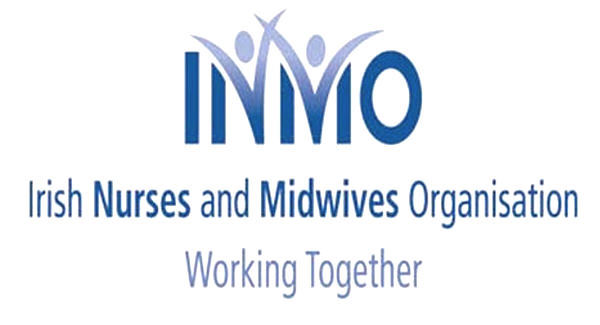 The Irish Nurses and Midwives Organisation says overcrowding in hospitals could cause a risk of cross-infection from Covid-19.
It's very concerned by rising trolley numbers it's seen in emergency departments over the past week.
The union and Irish Association for Emergency Medicine warn that the "problems of the past" may re-emerge as non-Covid treatments are ramped up.
INMO general secretary, Phil Ni Sheaghdha, is calling on the government to keep using private hospitals for public patients.
"We're asking to government to make sure that, for example, the beds that are now available in the private hospitals that they remain in the public hospital system, because we're going to have to reduce capacity in our wards in public service on the basis of social distancing.
"We're going to have less capacity, and we're going to have to make sure that all the embargoes that have applied to doctors and nurses up until now are are removed."
More from Coronavirus