Infectious Diseases Expert: Ireland's 'Green List' Should Be Significantly Extended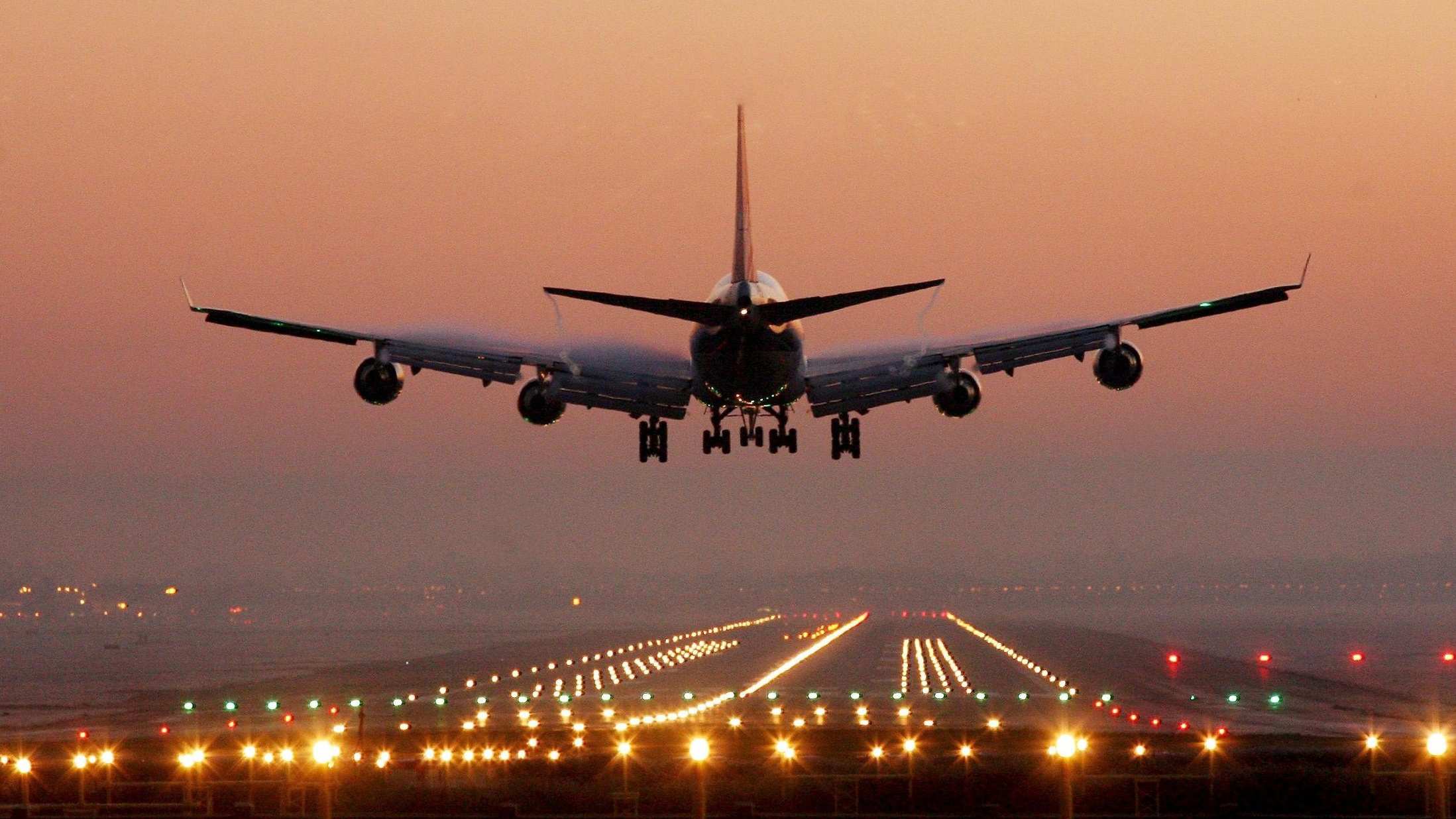 People arriving here from 15 countries no longer have to self-isolate when they come here. 
It comes as one new Covid-19 death and 17 extra cases were reported in the Republic yesterday.
Professor Jack Lambert, from the Mater Hospital, says the green list is far too restrictive.
He believes Ireland's approach should be more in line with other European countries.

More from Coronavirus