Infectious disease expert warns of potential second wave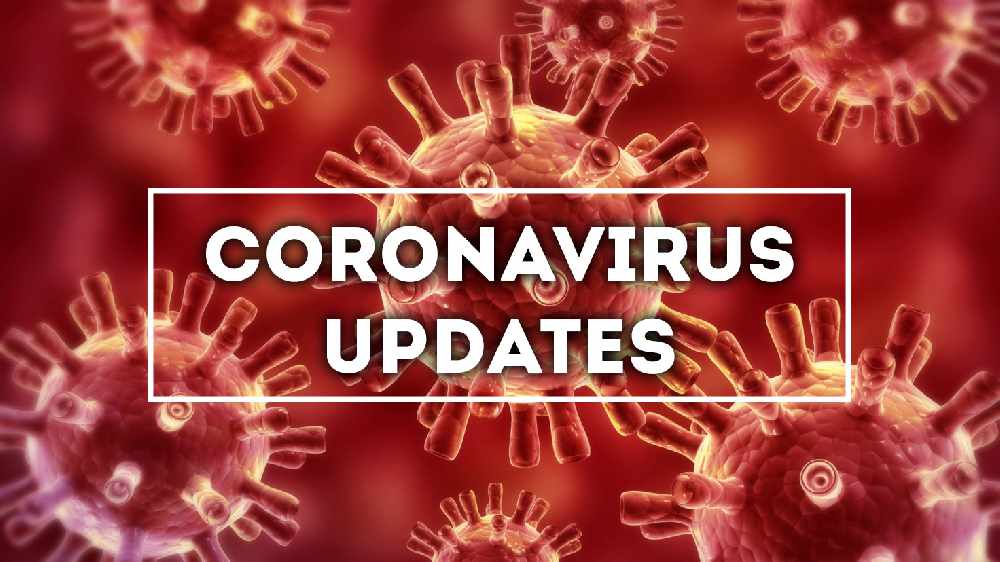 An infectious diseases specialist is warning of the danger of another wave of Covid-19 cases, as the country eases restrictions. 
About 20,000 retail staff and thousands of outdoor workers are returning to work today.

It comes as the number of cases reported in Ireland yesterday reached its lowest since mid-March.

But Professor Jack Lambert is urging people to be cautious as phase one of the roadmap begins.
"Of you look back at the 29th of February there as just a few cases of people coming into the country with this Covid virus, and it spread during a period of two months to thousands and thousands of people.
"Now we have it down to a very small number of new infections, but as soon as we open up again, most of the country is still susceptible to this virus, and it could spread just as quickly if we don't do the right things."
More from Coronavirus