Impact Of Covid-19 Isolation On Young People In Ireland Will Be Felt For Some Time To Come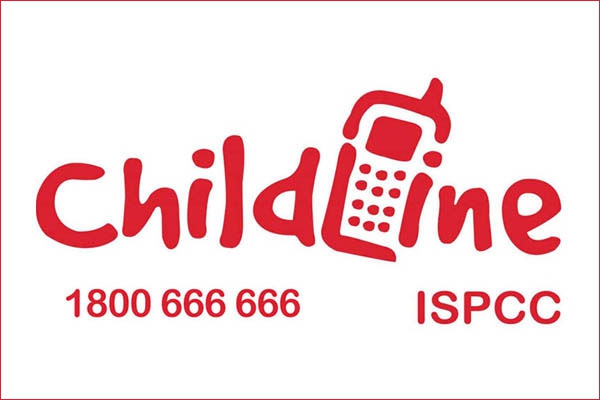 That's accoridng to Childline
Childline handled 70,000 contacts from children during peak Covid-19 restrictions and the service saw an increase of over 100% in users on their website.
Young people turned to Childline to talk about issues affecting their lives including domestic violence, abuse, mental health difficulties and anxieties in relation to Covid-19.

The Childline.ie website experienced an increase of over 100% in the number of users of the site throughout this period, compared with the same time in 2019.
Speaking to RedFM News Emma McCluskey from Childline says Covid-19 brought signficant changes to their day to day lives and left many young people feeling anxious and fearful:
More from Coronavirus