Immunologist raises fears of second lockdown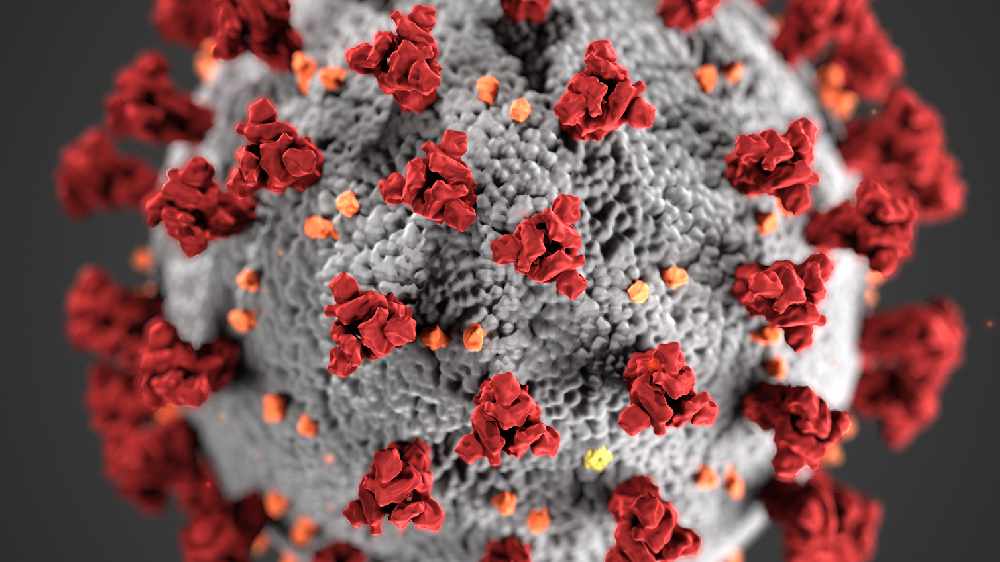 The country's heading for a "second surge" of Covid-19, unless the government outlines its clear plan to deal with the virus. 
That's according to a leading immunologist, as the number of younger people with coronavirus has increased in the past two weeks.
Of the 23 newly-confirmed cases recorded, all were in people under 45 years old, including 15 under the age of 25.
The reproductive rate, which measures how many people on average will be infected by a confirmed case, now stands at, or above, 1.
Dr Tomás Ryan from Trinity College's School of Biochemistry and Immunology says there's a risk we are heading for a second lockdown -

More from Coronavirus