IBEC calls for 'dramatic intervention' from government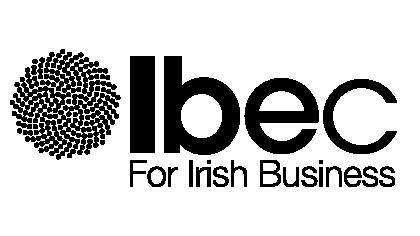 IBEC's warning a 'dramatic intervention' needed from the next government to prevent a significant number of firms collapsing this year.
The business group says small and medium companies in particular have been the worst impacted by the Covid-19 lockdown.

It's proposing a restart grant featuring a flat payment of 15,000 euro per business, a 'bouce back' credit guarantee scheme and new measures around business costs and debts.
More from Coronavirus