Hygiene Investment And Extra Staffing Vital For Successful Re-Opening Of Schools Says Cork TD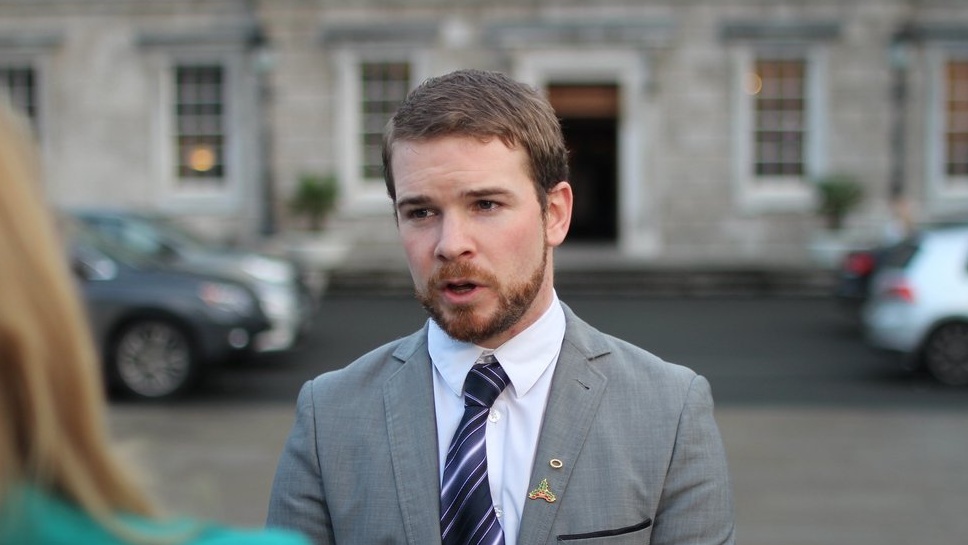 He says social distancing measures must be adhered to as well
That's according to Cork South-Central TD and Sinn Fein Education Spokesperson Donnchadh Ó Laoghaire, who was speaking ahead of the re-opening plan, which is due to be published tomorrow.
It was revealed yesterday that the Roadmap to Re-Opening Schools, which Taoiseach Micheal Martin has described as 'robust', will cost in the region of 200 million euro, a cost which Donnchadh Ó Laoghaire believes should be paid by the Department of Education, and not by parents.
Schools have now been shut nationwide for over 4 months due to the Covid-19 pandemic.
In a statement issued to RedFM News, Donnchadh Ó Laoghaire says staffing is a particular concern:
More from Coronavirus