HSE says same day testing now possible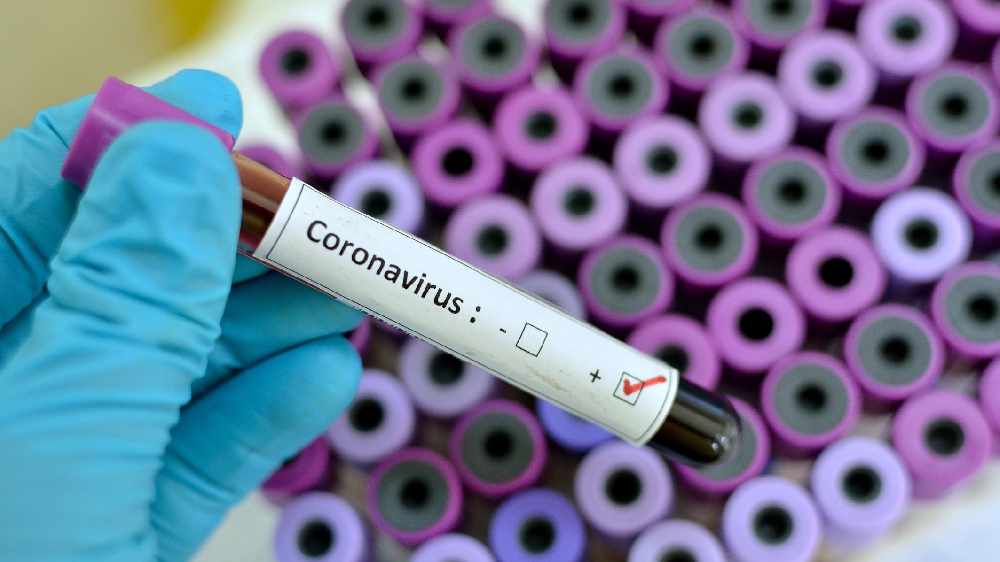 The HSE says a patient can now be tested for Covid-19 on the same day they call their GP. 
t says contact tracing can now be completed within three days of referral.
Around 98% of those swabbed will now get their result by text within two days as the notification process is being automated starting today.
Siobhán McArdle, the HSE's primary care operations lead, says community testing hubs are testing four thousand people a day now - but are ready to do more than twice that.
"We do have the capacity in our testing centres, we built that up over the last few weeks to respond to that requirement to deliver on up to 10,000 tests per day just in our community settings.
"The case definition had broadened out in the last two weeks, so that people with just one symptom have been advised to attend their GP."
More from Coronavirus