Housing minister denies split in opinion on foreign travel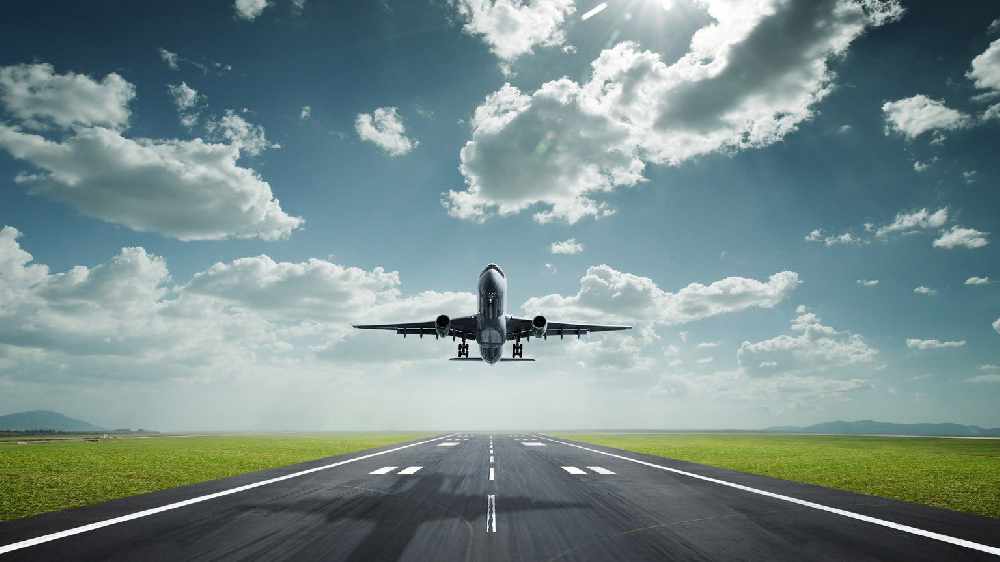 The Housing Minister has denied there's a split in opinion on foreign travel between Government and the Chief Medical Officer. 
Dr Tony Holohan's advising people who have booked a holiday abroad to cancel it.
There are concerns the number of new COVID-19 cases is increasing and new clusters associated with travel have been identified.
It comes as the Government is drawing up a 'green list' of countries the public can fly to without having to quarantine when they return.
Minister O'Brien says government respects the CMO's opinion.
"I think in fairness everyone respects the job our medical professionals are doing, and that the Chief Medical Officer is doing.
"We take his advice very seriously - over the next couple of days that will become clearer."
More from Coronavirus