Hotels reopen today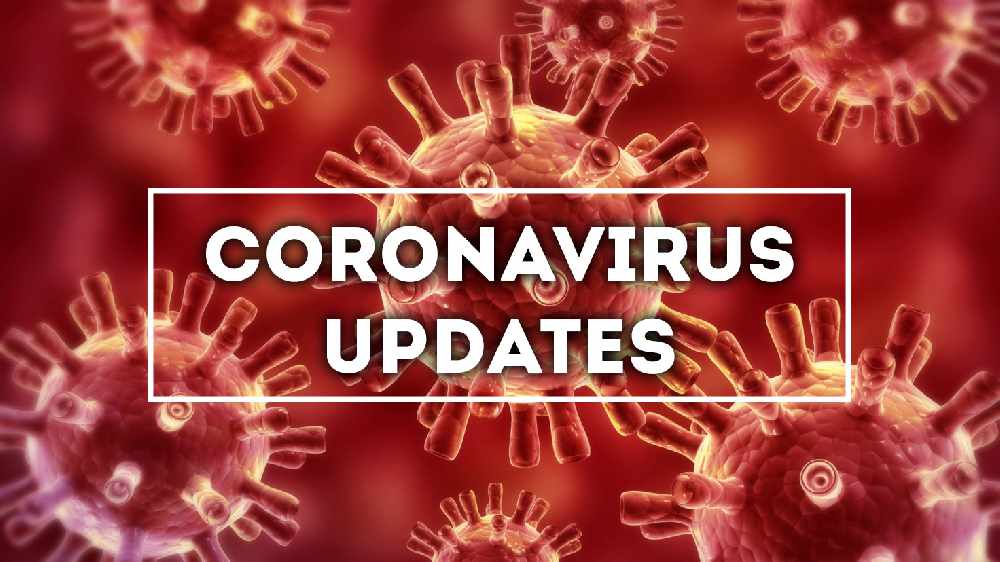 Hotels across the country will reopen today after 15 weeks out of business.
Strict social distancing and hygiene measures will be in place.
Elaine Fitzgerald from the Irish Hotels Federation says there'll be a new way of doing things.
"If you take check in for example, it would be one member of the party checking in on behalf of everybody, and it may even be online in many cases.
"So that interaction at reception and the front desk will be minimal.
"Then there's obviously how the information around the facilities flows.
"In terms of dining you're going to see quite often reservations be necessary, and the same will apply to leisure clubs."
More from Coronavirus