Hoteliers call for government help for the industry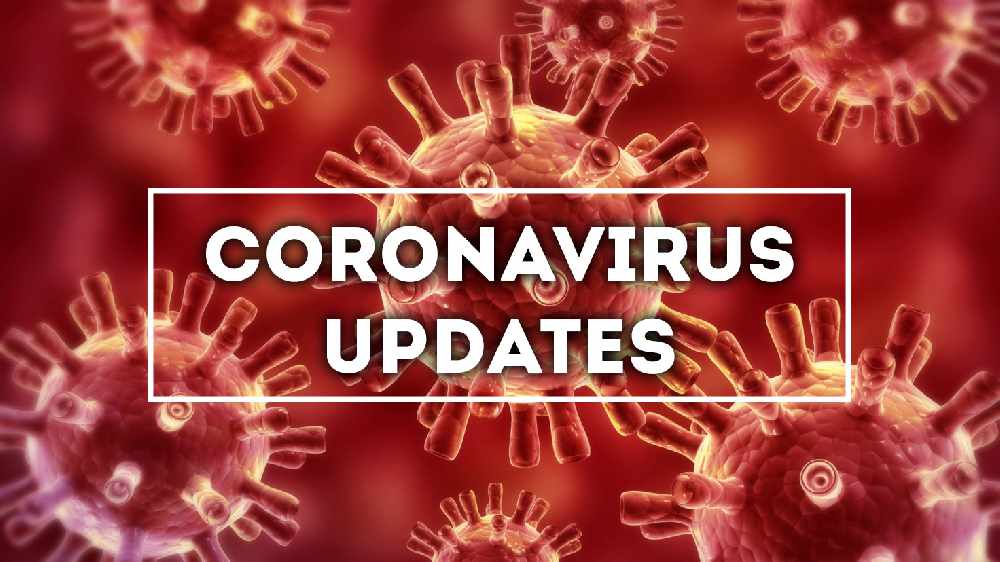 Hotel owners say a massive cut to the VAT rate, rates waivers, bridging loans and continuing wage subsidies are needed to save up to 180,000 jobs in tourism. 
Their trade group will speak to the Oireachtas Committee on Covid-19 Response this afternoon.
The Irish Hotels Federation says business this year is going to be down 74 per cent on last year, and the sector needs a targetted bailout.
Chief executive Tim Fenn says the industry supports over a quarter of a million jobs -- most of them outside the capital.
"Government must now put tourism at the top of its economic policy agenda, and provide sector specific supports to ensure the livelihoods for the almost 270,000 people working in the industry, 70% of which are outside Dublin.
"We're committed to working closely with the incoming government to ensure tourism is not left behind."

More from Coronavirus